Adirondack Museum, Blue Mountain Lake NY
With Blue Mountain rising behind it and Blue Mountain Lake sparkling below, the Adirondack Museum and its vast campus features displays in 22 modern exhibition galleries and historic buildings.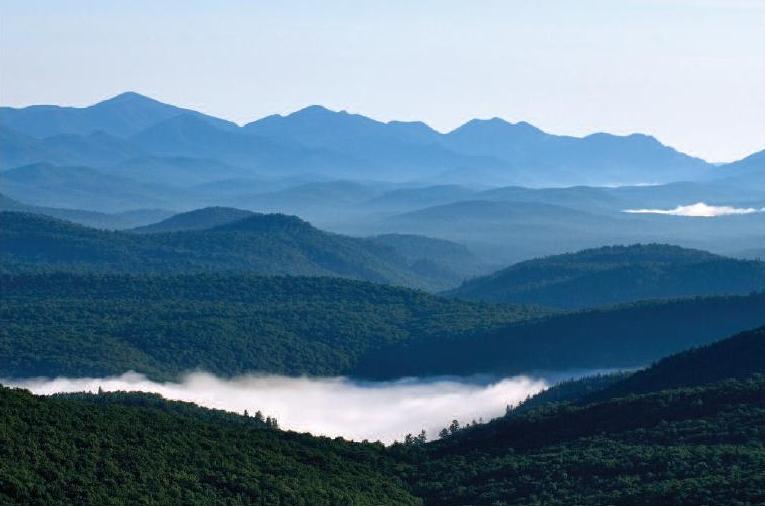 There are lush grounds and sweeping views. The exhibitions tell the unique story of the Adirondacks and its people. You will explore topics ranging from boating to logging, and there are plenty of indoor and outdoor exhbitions.
The natural world is "a community to which we all belong" and nowhere is this more consciously recognized than in the Adirondack Park. The Adirondack Museum continues to bring to life the history of man's relationship to this landscape so we may make better-informed decisions about the future of this very special place.
EXPERIENCE –With 22 indoor and outdoor exhibits, there are a variety of touring options. Add this to Great Camp Sagamore, The Wild Center, and all things Adirondacks – Lake George.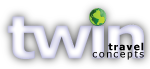 Customized Group Tours
Whatever your reason for traveling – Culture, Art, Gardens, Faith, or discovering new destinations – we create group tours that set each program apart from the ordinary.
Let our experience and passion work for you.
twintravelconcepts.com