Albright-Knox Art Gallery, Buffalo-Niagara
Albright-Knox was founded in December 1862 and is among the country's oldest public arts institutions. It is dedicated to enhancing the understanding and appreciation of contemporary and modern art.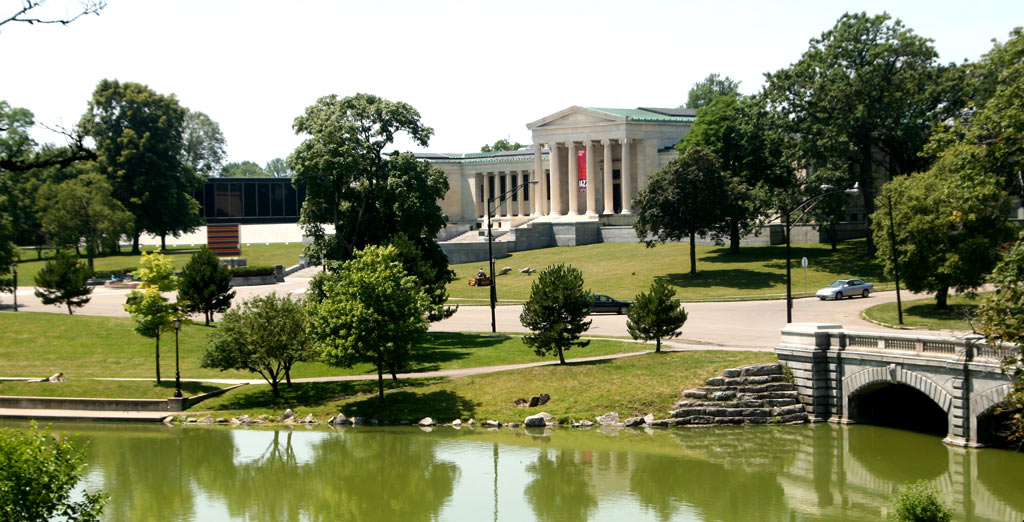 The gallery's collection includes several pieces spanning art throughout the centuries such as Paul Gauguin and Vincent van Gogh. Pablo Picasso, Georges Braque, Henri Matisse, André Derain, Joan Miró, Piet Mondrian, and Alexander Rodchenko. More modern pieces showing styles of abstract expressionism, pop art, such as Arshile Gorky, Jackson Pollock, Clyfford Still, and Andy Warhol. Their contemporary collection includes pieces by artists such as Kiki Smith, Allan Graham, Georg Baselitz, John Connell, and Per Kirkeby.
EXPERIENCE – Experience: Classes of all types – Artist-in-Residence drawing, Tour focusing on a particular period or of all the work. Pair this with Frank Lloyd Wright's Martin House.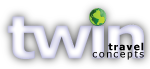 Customized Group Tours
Whatever your reason for traveling – Culture, Art, Gardens, Faith, or discovering new destinations – we create group tours that set each program apart from the ordinary.
Let our experience and passion work for you.
twintravelconcepts.com