American Museum of Natural History, NYC
The American Museum of Natural History is one of the largest and most celebrated museums in the world. Located in park-like grounds across the street from Central Park, the Museum comprises 25 interconnected buildings that house 46 permanent exhibition halls, research laboratories, and its renowned library.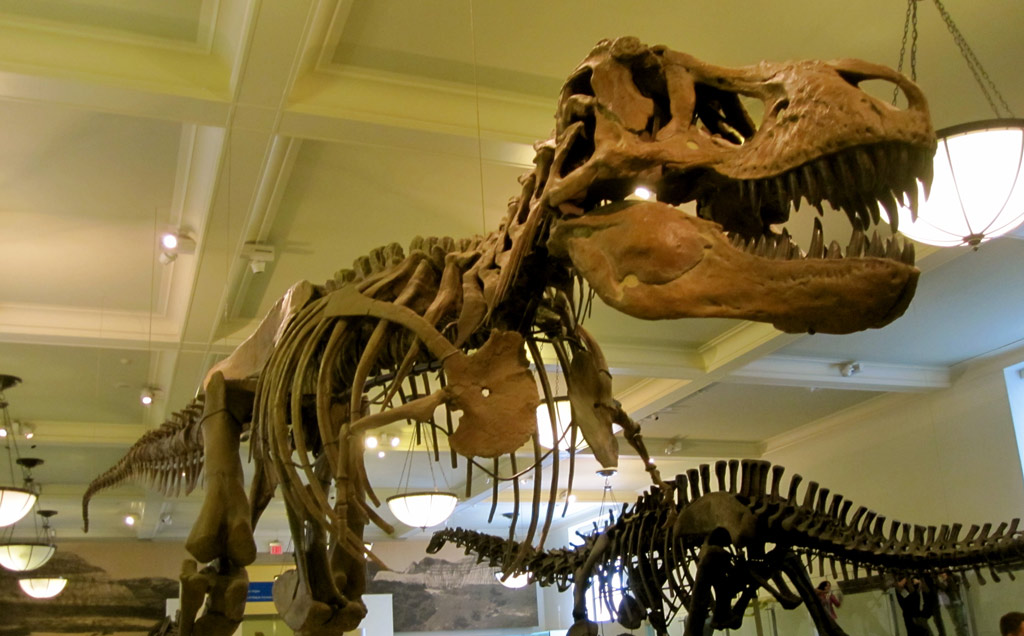 The Museum boasts habitat dioramas of African, Asian and North American mammals, a full-size model of a Blue Whale suspended in the Hall of Ocean Life, a 62 foot (19 m) Haida carved and painted war canoe from the Pacific Northwest, a massive 31 ton piece of the Cape York meteorite, and the Star of India, one of the largest star sapphires in the world. However, it is most famous for its life-sized collection of dinosaurs of pre-historic mammals.
The Rose Center for Space Exploration has the Hayden Planetarium with a magnificent space show.
EXPERIENCE – Private tours focused on any specific era or of the entire museum, Butterfly Conservatory and IMAX Theater.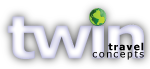 Customized Group Tours
Whatever your reason for traveling – Culture, Art, Gardens, Faith, or discovering new destinations – we create group tours that set each program apart from the ordinary.
Let our experience and passion work for you.
twintravelconcepts.com