The Arnold Arboretum of Harvard University is the oldest public arboretum in North America and one of the world's leading centers for the study of plants. The layout of the Arnold Arboretum is ingeniously fitted to the topography, creating a picturesque composition of woods, meadows, hills and valleys.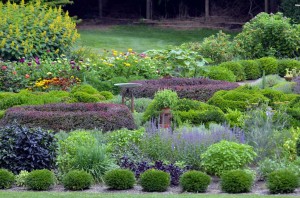 The Arnold Arboretum's living collection is celebrated as one of the most comprehensive and best documented of its kind. Its rich holdings include temperate ligneous plants from around the world, and the collection is particularly strong in its representation of the flora of the eastern United States and eastern Asia.  Each of these plants—over 15,000 in all—has a story to tell, and they are preserved as both scientific and horticultural specimens to enrich our understanding of biodiversity through the institution's research, education, and outreach efforts.
The Arboretum is managed by the Trustees of Harvard University.
Experience – Lecture's led by the Director, Private group walking tours. Add this to a full New England garden group tour or to enhance your Boston group tour.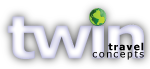 Customized Group Tours
Whatever your reason for traveling – Culture, Art, Gardens, Faith, or discovering new destinations – we create group tours that set each program apart from the ordinary.
Let our experience and passion work for you.
twintravelconcepts.com