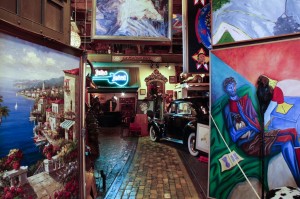 A 40,000 square foot renovated factory building supporting arts of all kinds, events, and entertainment.
Their collection includes more than half a million items and they take a multidisciplinary approach to the creation, presentation, interpretation, and collection of art, focusing on the visual, performing, and culinary arts.
EXPERIENCE – Visual artists can perform for your group and many types of classes can be arranged.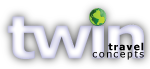 Customized Group Tours
Whatever your reason for traveling – Culture, Art, Gardens, Faith, or discovering new destinations – we create group tours that set each program apart from the ordinary.
Let our experience and passion work for you.
twintravelconcepts.com