Berkshire Botanical Gardens – Berkshires
Berkshire Botanical Gardens is a 15-acre botanical garden in Stockbridge, MA. The public display gardens are both functional and ornamental, and are among the oldest in the US.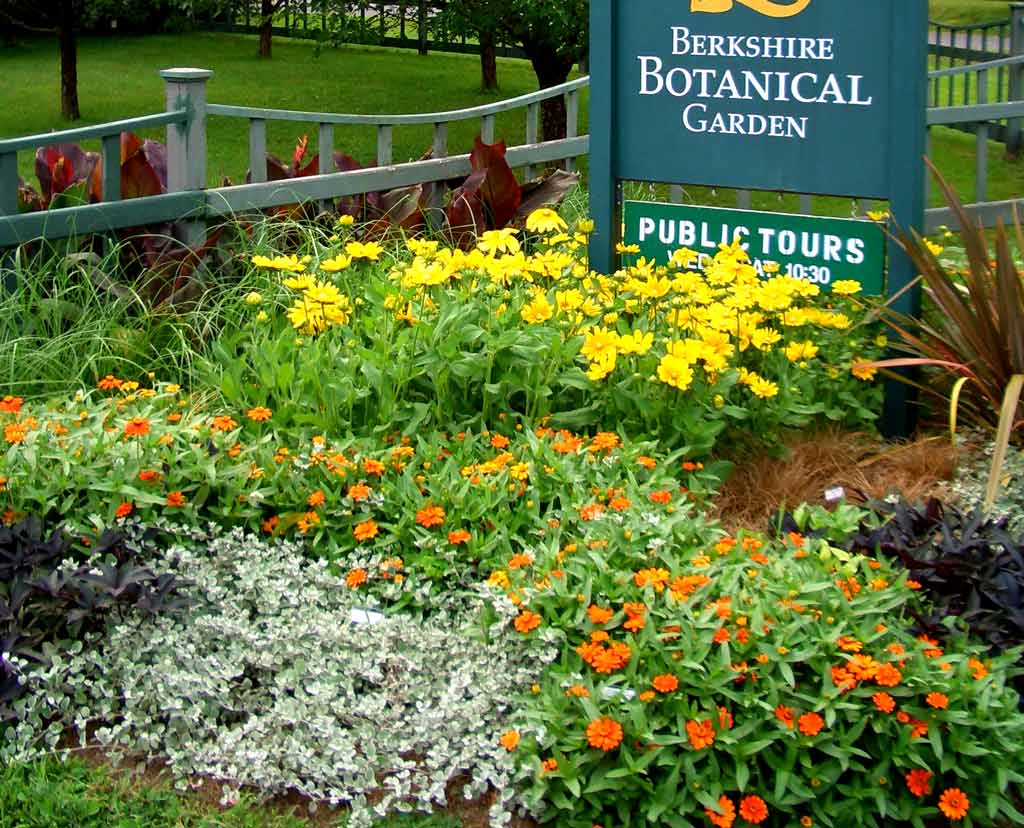 Their collection of more than 3,000 species emphasizes plants that are indigenous to or thrive in the Berkshires.
The Garden's mission is to fulfill the community's need for information, education and inspiration concerning the art and science of gardening and the preservation and improvement of their local environment.
EXPERIENCE – Private tours. With a motivated and dedicated staff they offer a variety of seminars like Growing Fruit in a Healthy Orchard Ecosystem and Gardening is for the Birds.  Add this to a Berkshires garden tour (Naumkeag, The Mount, Ventforth Hall, Hancock Shaker Village, Ashintully, and Herbert Arboretum).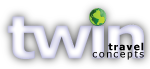 Customized Group Tours
Whatever your reason for traveling – Culture, Art, Gardens, Faith, or discovering new destinations – we create group tours that set each program apart from the ordinary.
Let our experience and passion work for you.
twintravelconcepts.com