Berkshire Theater Group, Berkshires
Berkshire Theatre Group is the premier performing arts organization in Western Massachusetts. BTG encompasses 5 theaters in 3 towns throughout Berkshire County.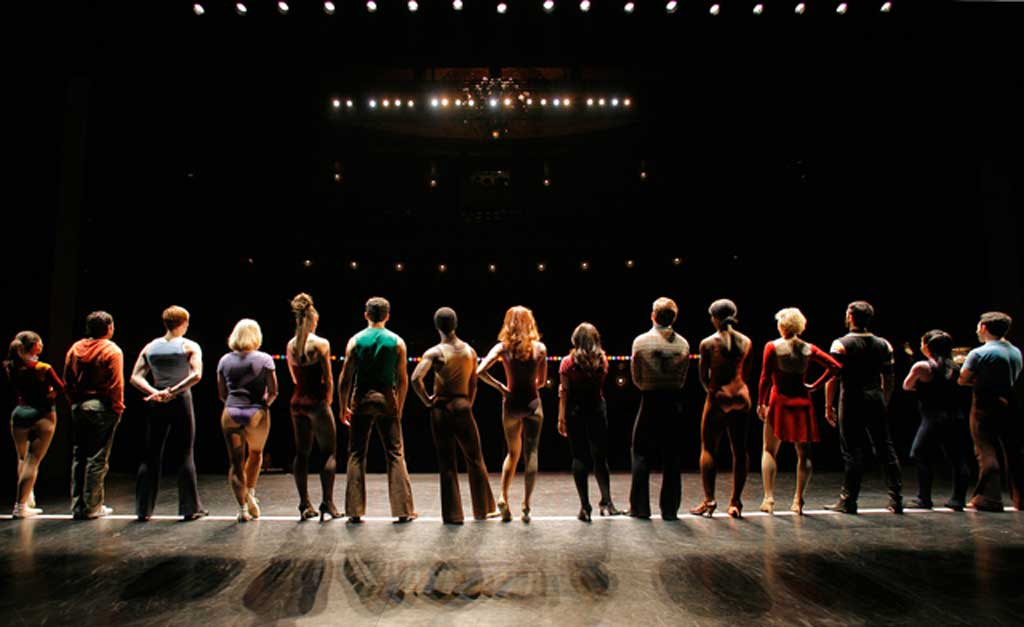 During the summer actors from Boston and NYC, as well as throughout the US, come here to hone their craft.
EXPERIENCE – Private tour of the Basilica as well as the Father Baker Museum.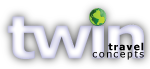 Customized Group Tours
Whatever your reason for traveling – Culture, Art, Gardens, Faith, or discovering new destinations – we create group tours that set each program apart from the ordinary.
Let our experience and passion work for you.
twintravelconcepts.com