Brewery Ommegang – Cooperstown, NY
Before Brewery Ommegang existed, back in the 19th century, Cooperstown was the epicenter of US hops productions.  Add in the local deep wells of high quality water, and this place was made for beer.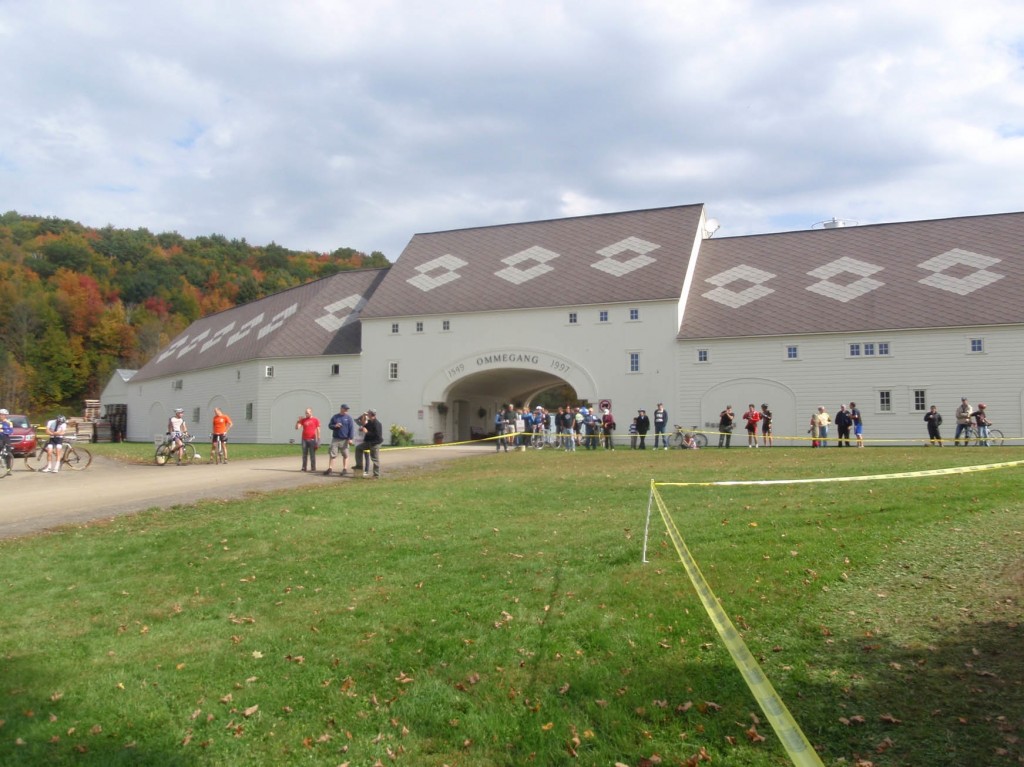 Every grain of malt, every cone of hop, every seed of spice, every mountain breeze, every song that's sung on their stage, helps create their 6 award-winning Belgian style beers.
EXPERIENCE – Tastings, tours, and music. A great addition to the National Baseball Hall of Fame, Otesaga Resort, the Cooperstown Beverage Trail (wineries, cider mill and breweries) and all things Cooperstown.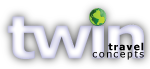 Customized Group Tours
Whatever your reason for traveling – Culture, Art, Gardens, Faith, or discovering new destinations – we create group tours that set each program apart from the ordinary.
Let our experience and passion work for you.
twintravelconcepts.com