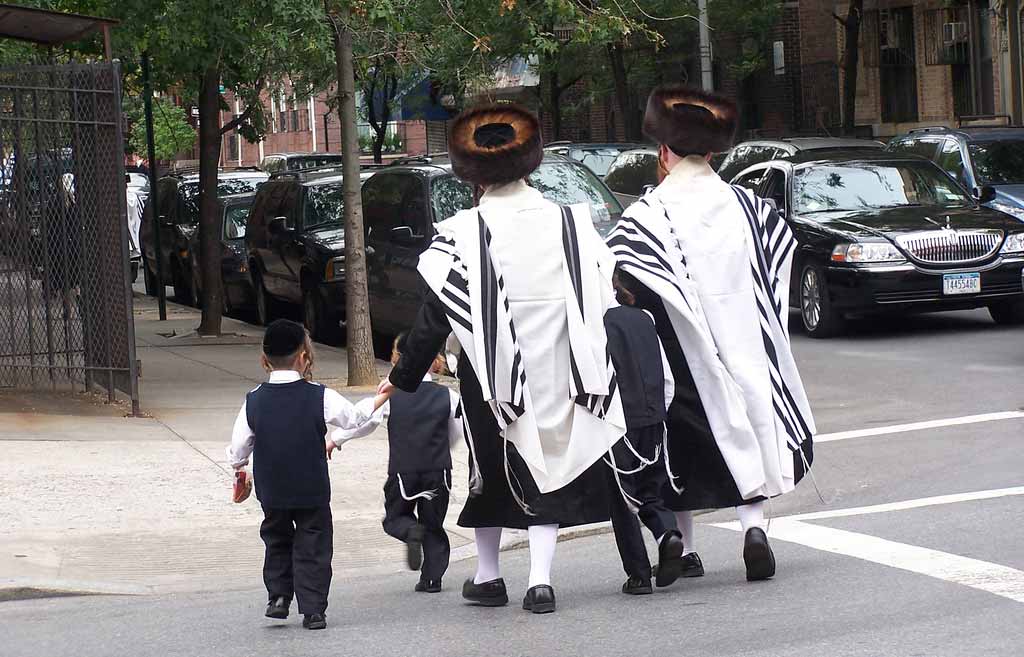 The Chassidic movement is distinguished by its enthusiasm for meditative prayer, joyous service of the Creator, and intellectual mystical insight. These Brooklyn Hassidic tours shine a beautiful light on a vibrant, creative and colorful ethnicity by visiting locals as they go about their day.
Experience: – Make this a ½ day or entire day. Add in ethnic meals and Klezmer entertainment. Add this to a Jewish NY Tour or to enhance a Brooklyn Tour.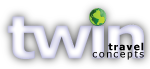 Customized Group Tours
Whatever your reason for traveling – Culture, Art, Gardens, Faith, or discovering new destinations – we create group tours that set each program apart from the ordinary.
Let our experience and passion work for you.
twintravelconcepts.com