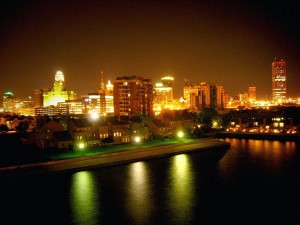 The Queen City is the second largest in NY State and home to much more than Chicken Wings. Whatever your old stereotypes are, forget it.
Buffalo has been through a young, vibrant renewal with restaurants, the arts and a renovation of the wonderful old architecture. Whether you like Stained Glass (magnificent collections), gardens, cathedral and churches or food – it's the place to go and stay for a day or two.
EXPERIENCE – Stained Glass tour – Church tour – Gardens – and Chicken Wings at the original Anchor Bar.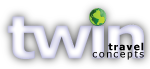 Customized Group Tours
Whatever your reason for traveling – Culture, Art, Gardens, Faith, or discovering new destinations – we create group tours that set each program apart from the ordinary.
Let our experience and passion work for you.
twintravelconcepts.com