For over a century, Carnegie Hall has been the place where distinctive artists of all stripes have come to make their names in New York City. This tradition of excellence has made Carnegie Hall an essential part of the city's cultural fabric and the world's most famous concert hall.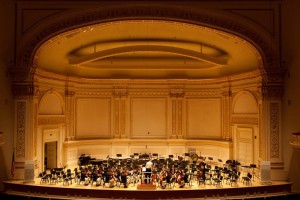 The 6-story Italianate structure has such wonderful acoustics that all genres of artists have performed there – Gustav Mahler, Leopold Stokowski, Vladimir Horowitz, Maria Callas, Liza Minnelli, Paul Robeson, and Bob Dylan to name a few.
EXPERIENCE – Meet the artist programs and back-stage tour.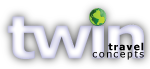 Customized Group Tours
Whatever your reason for traveling – Culture, Art, Gardens, Faith, or discovering new destinations – we create group tours that set each program apart from the ordinary.
Let our experience and passion work for you.
twintravelconcepts.com