Cave of the Winds, Niagara Falls, NY
This awe-inspiring tour of the Cave of the Winds takes you deep into the Niagara Gorge where you  can feel the power of Niagara Falls first-hand.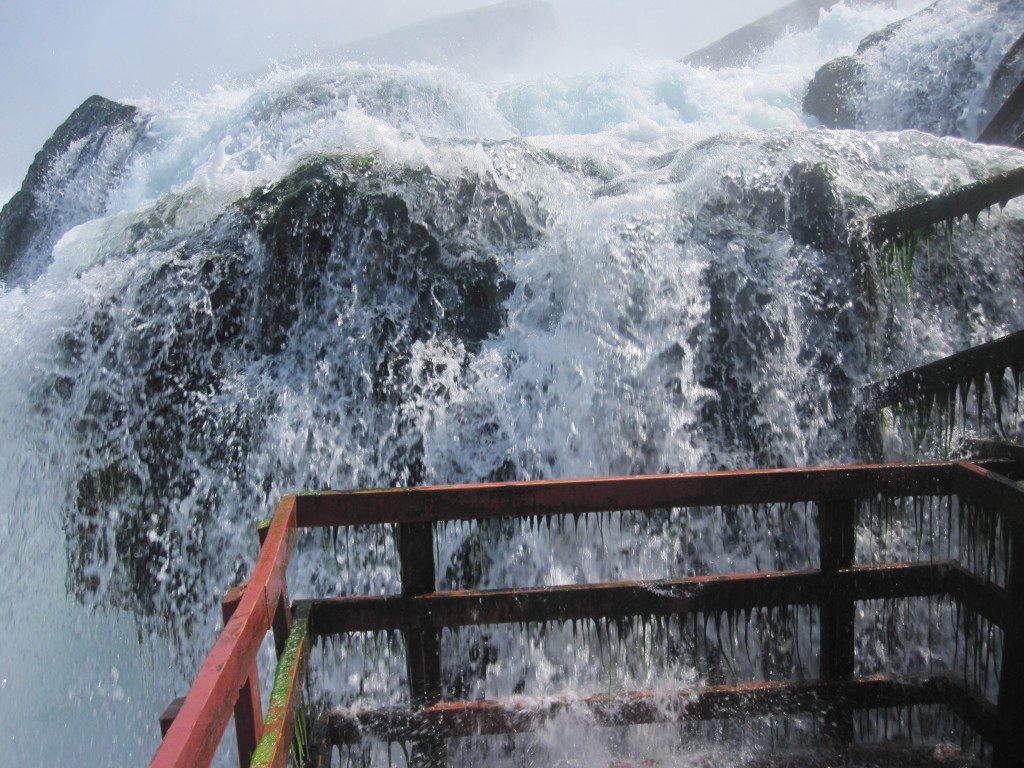 Clad in a bright yellow poncho and wearing the special footwear provided, you follow a tour guide over a series of wooden walkways to the famous "Hurricane Deck". As you stand at the railing, you are a mere 20 feet (6 meters) from the billowing torrents of Bridal Veil Falls.
EXPERIENCE – A great pairing with Maid of the Mist, Niagara Power Vista, Whirlpool Jet Boat Ride, and the Niagara Falls Observation Tower.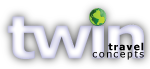 Customized Group Tours
Whatever your reason for traveling – Culture, Art, Gardens, Faith, or discovering new destinations – we create group tours that set each program apart from the ordinary.
Let our experience and passion work for you.
twintravelconcepts.com