Chautauqua Institution – Chautauqua, NY
Chautauqua Institution is a community on the shores of Chautauqua Lake that comes alive each summer with a unique mix of fine and performing arts, lectures, interfaith worship and programs, and recreational activities.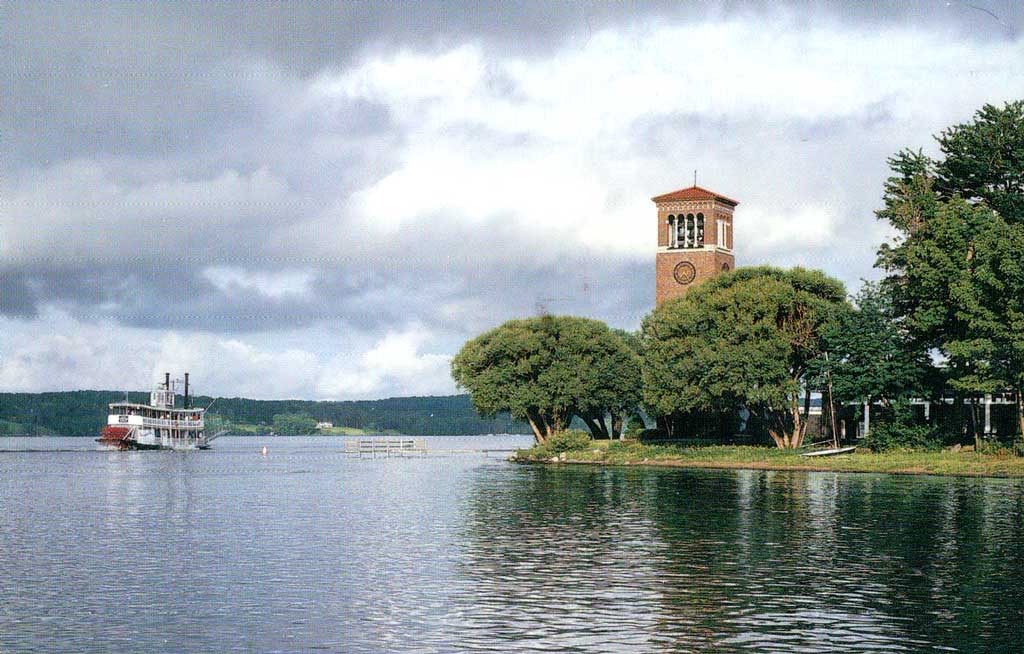 Over the course of nine weeks, more than 100,000 visitors will stay at Chautauqua and participate in programs, classes and community events for all ages—all within the beautiful setting of a historic lakeside village.
EXPERIENCE – Excellent for Art and Faith groups as well as those who enjoy learning in a stunning setting. Add this and the unique Lily Dale Assembly to a Buffalo-Niagara or Finger Lakes group tour.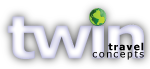 Customized Group Tours
Whatever your reason for traveling – Culture, Art, Gardens, Faith, or discovering new destinations – we create group tours that set each program apart from the ordinary.
Let our experience and passion work for you.
twintravelconcepts.com