Clark Art Institute, Berkshires
The Clark Art Institute has built upon an extraordinary group of works to become one of the most beloved and respected art museums in the world, known for its intimate galleries and stunning natural environment.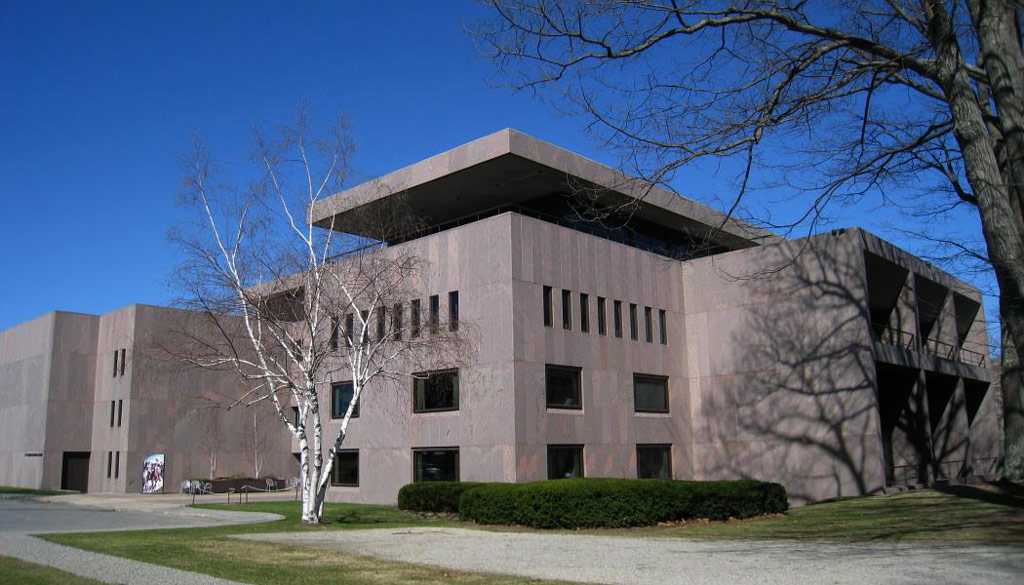 The Clark Art Institute is best known for an extraordinary collection of French Impressionist paintings, which take their place within a wider ensemble of masterworks that date from the Renaissance to the late 19th century.
EXPERIENCE – Private tours and lectures. A great addition to any Berkshires tour, including Mass MoCA, Chesterwood and Norman Rockwell.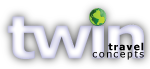 Customized Group Tours
Whatever your reason for traveling – Culture, Art, Gardens, Faith, or discovering new destinations – we create group tours that set each program apart from the ordinary.
Let our experience and passion work for you.
twintravelconcepts.com