Corning Museum of Glass – Finger Lakes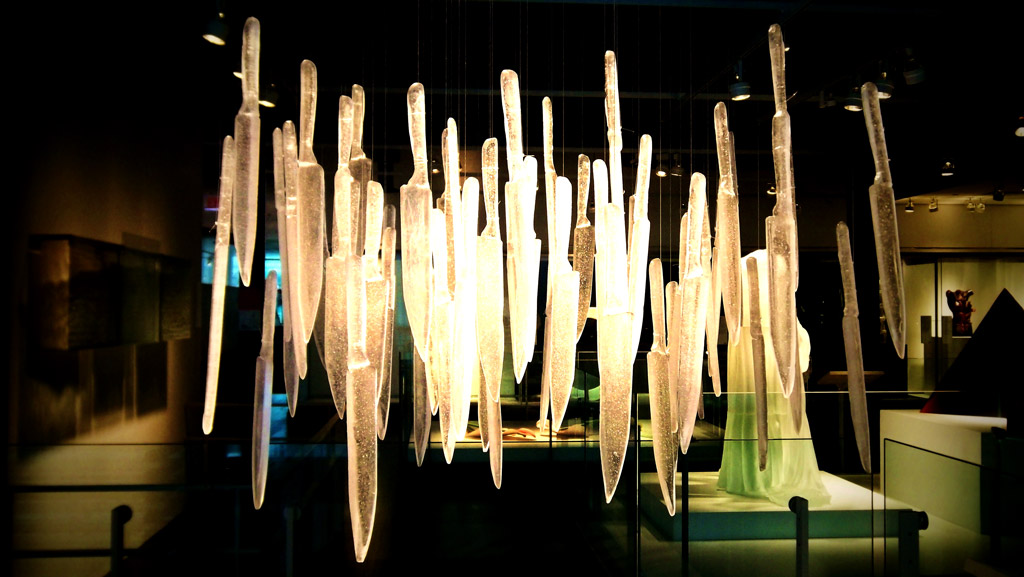 Dedicated to the preservation and exhibition of the art, history and science of glass, Corning Museum of Glass tells the story about the art, history, culture, technology, science, craft and design of glass. The Corning Museum of Glass cares for and displays the world's best collection of art and historical glass.
EXPERIENCE – Narrated glass-making demonstrations – Sandblast your own wineglass and use it for wine tasting at one of the many Finger Lakes wineries.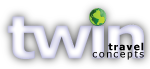 Customized Group Tours
Whatever your reason for traveling – Culture, Art, Gardens, Faith, or discovering new destinations – we create group tours that set each program apart from the ordinary.
Let our experience and passion work for you.
twintravelconcepts.com