Looking at the Finger Lakes NY from the air, the 11 lakes look like fingers. On the ground, they create stunning vistas and fertile land for vineyards.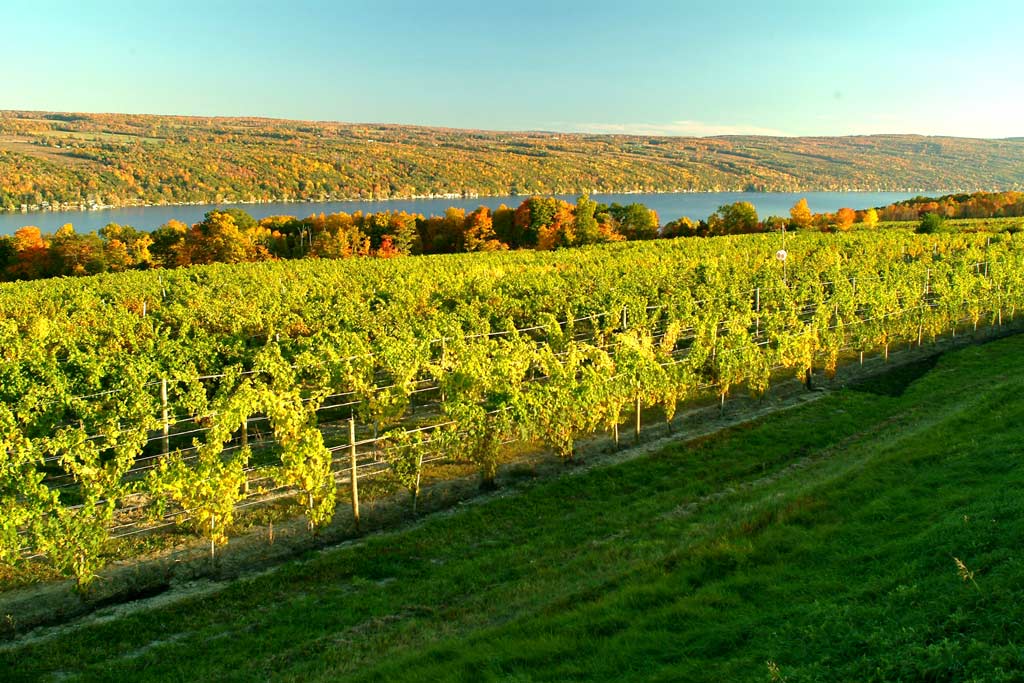 From the pristine lakes, gorgeous waterfalls, and magnificent parks to the charming villages, one-of-a-kind museums, and unique shopping opportunities, the Finger Lakes have something for everyone to enjoy in all four seasons of the year.
EXPERIENCE – Wine trails, in-depth wine tours and wine tastings.  Corning Museum of Glass experiences. Ride on the Watkins Glen Speedways. Sail on beautiful lakes. Add the Finger Lakes to Rochester, Buffalo-Niagara, Cooperstown or the Hudson Valley for a wonderful tour.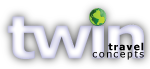 Customized Group Tours
Whatever your reason for traveling – Culture, Art, Gardens, Faith, or discovering new destinations – we create group tours that set each program apart from the ordinary.
Let our experience and passion work for you.
twintravelconcepts.com