George Eastman House – International Museum of Photography and Film, Rochester
George Eastman House is the world's oldest museum dedicated to photography and one of the world's oldest film archives. It is also a National Historic Landmark and offers extensive gardens.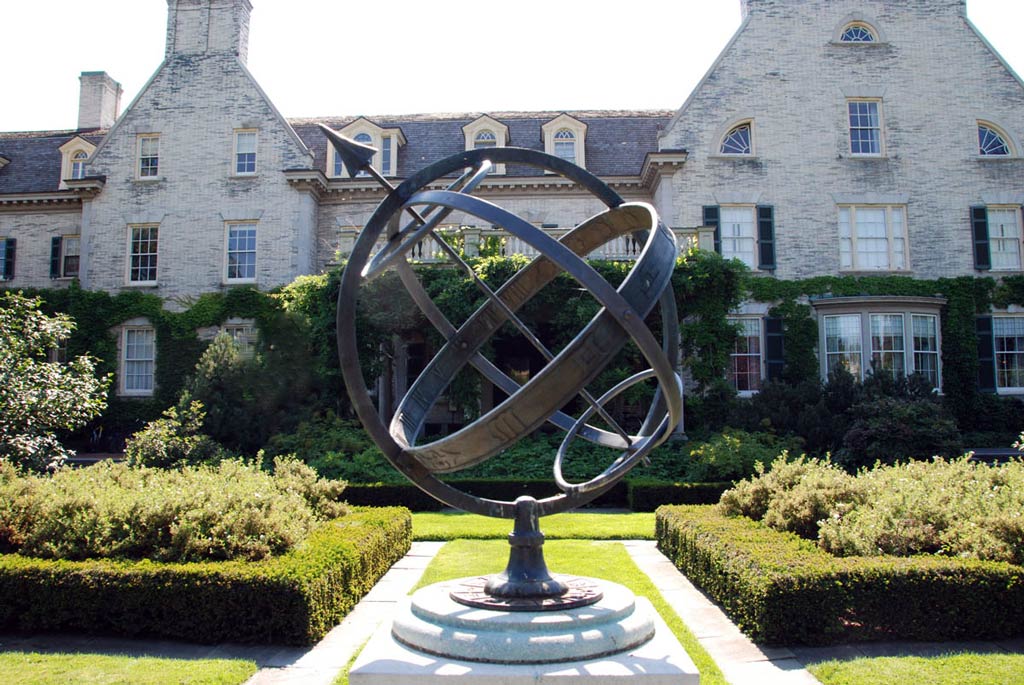 Eastman House was  designed by J. Foster Warner and built between 1902 and 1905. The 35,000-square-foot Colonial Revival house contains 37 rooms, 13 baths, and nine fireplaces, all perfectly kept in its original state.
The 12.5 acre historic landscape collection comprises historic architectural elements such as the grape arbor, pergola, sunken oval lily pool, seventeenth-century Venetian wellheads, and garden house are also part of this collection.
The terrace garden contains more 90 varieties of perennials. The library garden, contains 16 shrub species, six tree varieties, groundcover, and vines. The rock garden is planted with 39 varieties of perennials, six bulb species, three groundcovers, and six shrub species among dolomite rocks arranged in scallop-shaped beds. The west garden adaptation currently contains 48 kinds of shrubs, three types of perennials, and an assortment of groundcover.
EXPERIENCE – Special exhibition tours. Garden Tours, House tours.  In-depth film discussions. An excellent combination with Sonneberg Gardens, Artisan Works, The Lilac Festival and the War of 1812 Commemorative Peace Gardens Trail.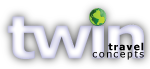 Customized Group Tours
Whatever your reason for traveling – Culture, Art, Gardens, Faith, or discovering new destinations – we create group tours that set each program apart from the ordinary.
Let our experience and passion work for you.
twintravelconcepts.com