Hancock Shaker Village, Berkshires
Hancock Shaker Village began in the Berkshires, when nearly 100 Believers consolidated a community on land donated by local farmers who had converted to the Shaker movement. The community had peaked in population with more than 300 Believers.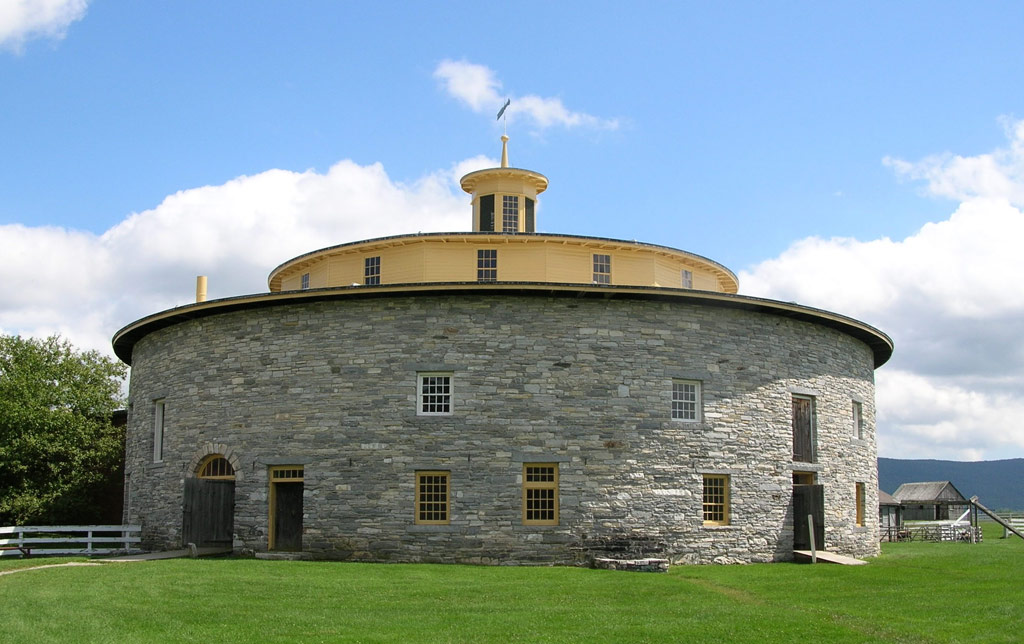 The Shakers developed a wide variety of crafts, trades, and industries, including woodworking and metalworking, basketry, broom making, and much more. Their dedication, industriousness, culture and history are on display.
EXPERIENCE – Touring the CSA will highlight how their fruit and vegetables are grown using Shaker Sustainable practices. Animal tours, workshops on beekeeping, basketry and woodcraft are also available for groups.  Great addition to any Berkshires group tour program.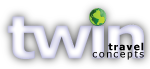 Customized Group Tours
Whatever your reason for traveling – Culture, Art, Gardens, Faith, or discovering new destinations – we create group tours that set each program apart from the ordinary.
Let our experience and passion work for you.
twintravelconcepts.com