Hudson River Cruises get you up close and personal so you can see the history and beauty of both New York City and the Hudson Valley from a completely different perspective.
New York City – Sail up close to the Statue of Liberty or under the Brooklyn Bridge. Marvel at the skyline in daytime, at sunset or in the evening with the skyline ablaze. Enjoy an elegant dinner cruise where you can have it all! There are a variety of cruising opportunities from 1 – 3 hours in length.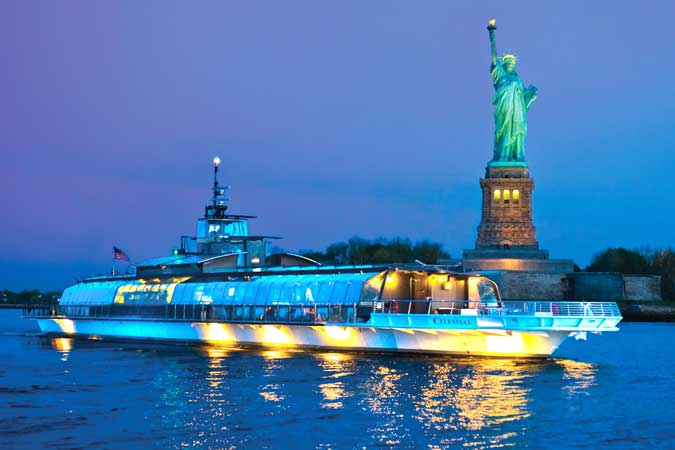 Hudson Valley – Lush and serene, historic and dynamic.Mountains ablaze in the fall, quaint towns, lighthouses, vineyards, historic sites and wildlife. Whether you are passing West Point, Bannerman Castle, Vanderbilt, The Walkway or watching for eagles and cranes, these cruises highlight why the Hudson River is known as America's Rhine.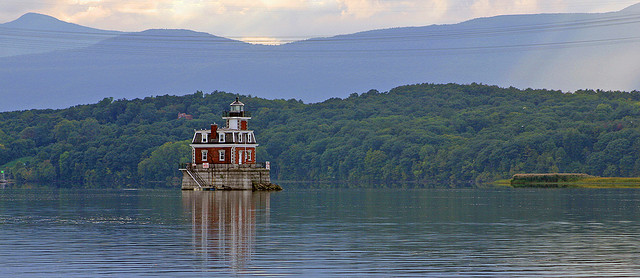 EXPERIENCE – Narrated tours from 1.5 to 3 hours. Private tours. Lunch, brunch and dinner cruises. Kayaking tours and ecological tours.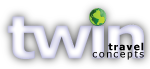 Customized Group Tours
Whatever your reason for traveling – Culture, Art, Gardens, Faith, or discovering new destinations – we create group tours that set each program apart from the ordinary.
Let our experience and passion work for you.
twintravelconcepts.com