Intrepid Sea Air Space Museum, NYC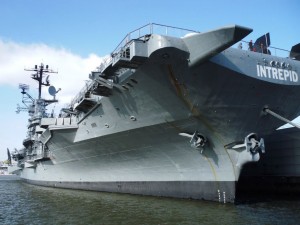 New York City's Intrepid Sea, Air and Space Museum complex is a dynamic, interactive and educational journey. The museum showcases the World War II aircraft carrier USS Intrepid, the submarine USS Growler, a Concorde SST and a Lockheed A-12 supersonic reconnaissance plane. Additionally the museum was received the Space Shuttle Enterprise. It is an awesome experience being up close, on the flight deck, with some of the marvels.
EXPERIENCE – Private tours, Space Shuttle tours, private meals on board.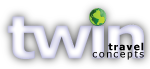 Customized Group Tours
Whatever your reason for traveling – Culture, Art, Gardens, Faith, or discovering new destinations – we create group tours that set each program apart from the ordinary.
Let our experience and passion work for you.
twintravelconcepts.com