Las Cruces, NM – The Crossroads of the Southwest
With 350 days of sunshine, Las Cruces is a popular southwestern tour destination because of its superb year-round weather, unique attractions, historical sites, and culture.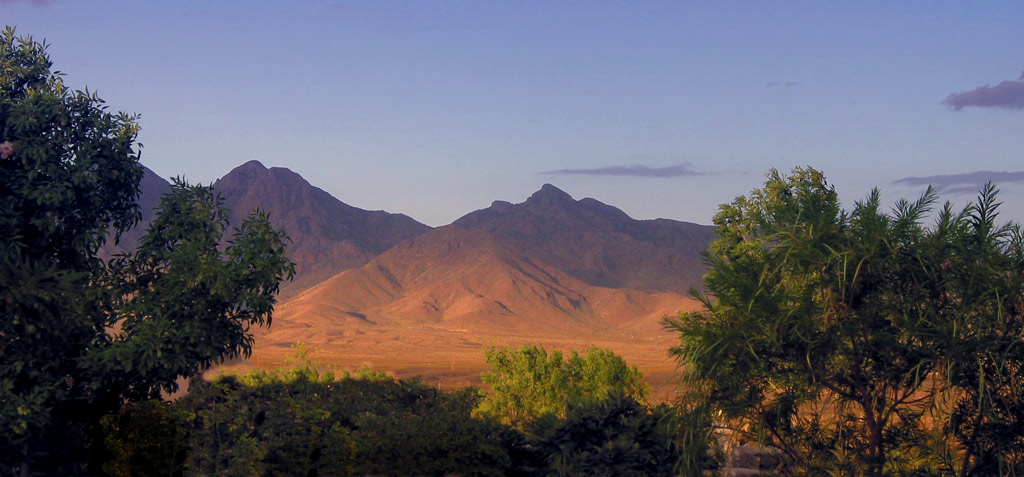 DO YOU HAVE DATES YOU NEED TO FILL?
Contact us for your customized group tour proposal
917-575-6600 | nick@twintravelconcepts.com
Las Cruces Group Tour Highlights
Historic Mesilla ("Little Tableland") is the best-known and most visited historical community in Southern New Mexico. Today, many of Mesilla's population are direct descendents of Mesilla's early settlers and  have retained many of the "hearty folk" qualities of the original founders. The traditional adobe structures and architectural features still remain as a reminder of the long and significant history of the town.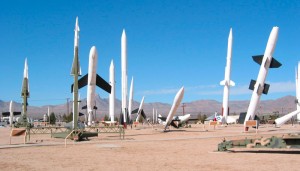 At the White Sands Missile Range Museum you can trace the origin of America's missile and space activity, find out how the atomic age began and learn about the accomplishments of scientists like Dr. Wernher von Braun and Dr. Clyde Tombaugh at White Sands. Displays also include the prehistoric cultures and the rip-roaring Old West of southern New Mexico.
"Still Everyone's Favorite Stop on the Old Butterfield Stagecoach Line," the La Posta Mexican Restaurant is a Registered National Historic Landmark. La Posta's authentic dishes are made from century-old recipes handed down over the years. Now one of the oldest and most recognized restaurants in the Southwest, La Posta de Mesilla still offers traditional hospitality, fine food and spirits to all who wander here.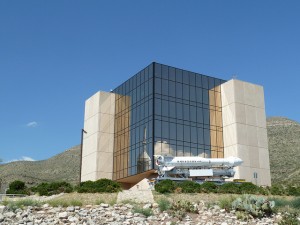 The New Mexico Museum of Space History is a museum and planetarium complex dedicated to artifacts and displays related to space flight and the space age. It includes the International Space Hall of Fame. The Museum of Space History highlights the role that New Mexico has had in the U. S. space program and its exhibits include mock-ups and training units of many important space artifacts such as satellites, the Space Shuttle, and the lunar lander.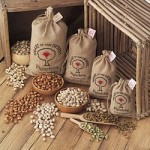 Eagle Ranch is home to Heart of the Desert pistachios and wines. Eagle Ranch is a self-contained agribusiness and offers visitors an in-depth look at how delicious pistachios are grown, processed, and packaged right on the farm.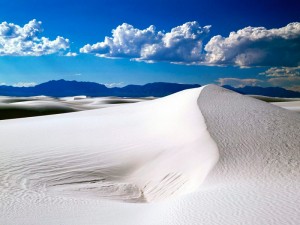 The 8-mile White Sands National Monument Dunes Road is a fascinating ride. The ride starts at the interesting White Sands National Monument Visitors Center where you learn about the world's largest gypsum sand dune field — 275 square miles of fine white sand, formed by the prevailing winds into large ridge-like dunes.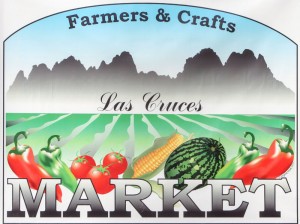 One of the biggest year-round attractions in the area is the Farmers and Crafts Market. Established in 1971 by produce growers, the market offers arts, crafts, regional food and roving entertainers.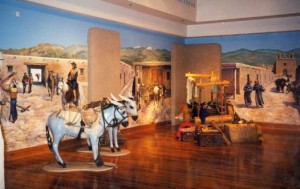 The New Mexico Farm and Ranch Heritage Museum is a 47-acre interactive museum that chronicles the state's 3,000-year history of farming and ranching.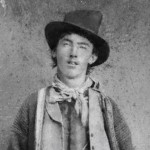 Casa Camino Real Cultural Center is in the Mesquite Historic District. The Center's director, Denise Chavez,  is an author and playwright and give talks on a variety of topics from outlaw Billy the Kid to missions and local cuisine.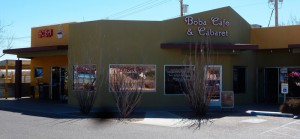 Boba Café and Cabaret features dinner and a show and their cuisine is a wonderful blend of Oriental and West Coast Cuisine. Don't forget the to try the famous "Bubble Tea."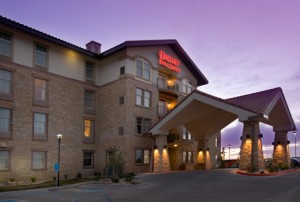 Drury Inn & Suites are recognized for their clean rooms, award-winning service and a ton of free extras. Drury's feel-at-home amenities are excellent to experience between Las Cruces' authentic cultural stops; but they pale in comparison to the New Mexican city's unique attractions.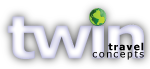 Customized Group Tours
Whatever your reason for traveling – Culture, Art, Gardens, Faith, or discovering new destinations – we create group tours that set each program apart from the ordinary.
Let our experience and passion work for you.
twintravelconcepts.com