Lilac Festival – Rochester
The Lilac Festival Rochester is the oldest festival of its kind in North America. Highland Park possesses a huge collection of lilacs, featuring more than a thousand bushes and hundreds of different varieties.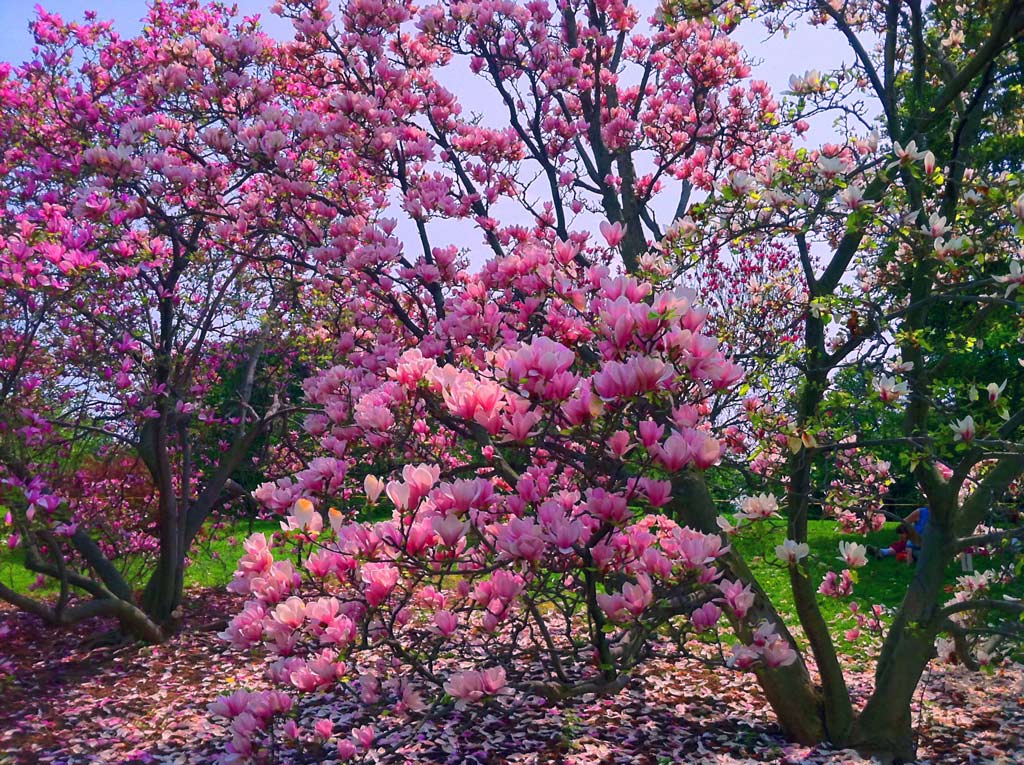 Early May is the season that lilacs are blooming in Rochester – and a tour through the park while everything is in bloom is a truly memorable experience.
Experience – Rochester is also home to George Eastman House and Gardens, Maplewood Park and Rose Garden, War of 1812 Commemorative Peace Gardens, and the Highland Park Conservatory. A variety of lectures, workshops and tours are avaialble.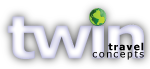 Customized Group Tours
Whatever your reason for traveling – Culture, Art, Gardens, Faith, or discovering new destinations – we create group tours that set each program apart from the ordinary.
Let our experience and passion work for you.
twintravelconcepts.com