Longwood Gardens, Brandywine Valley
When you're at Longwood Gardens, it's easy to imagine that you're at a giant, royal garden in Europe. Stroll along the many paths through acres of exquisitely maintained grounds featuring 11,000 different types of plants.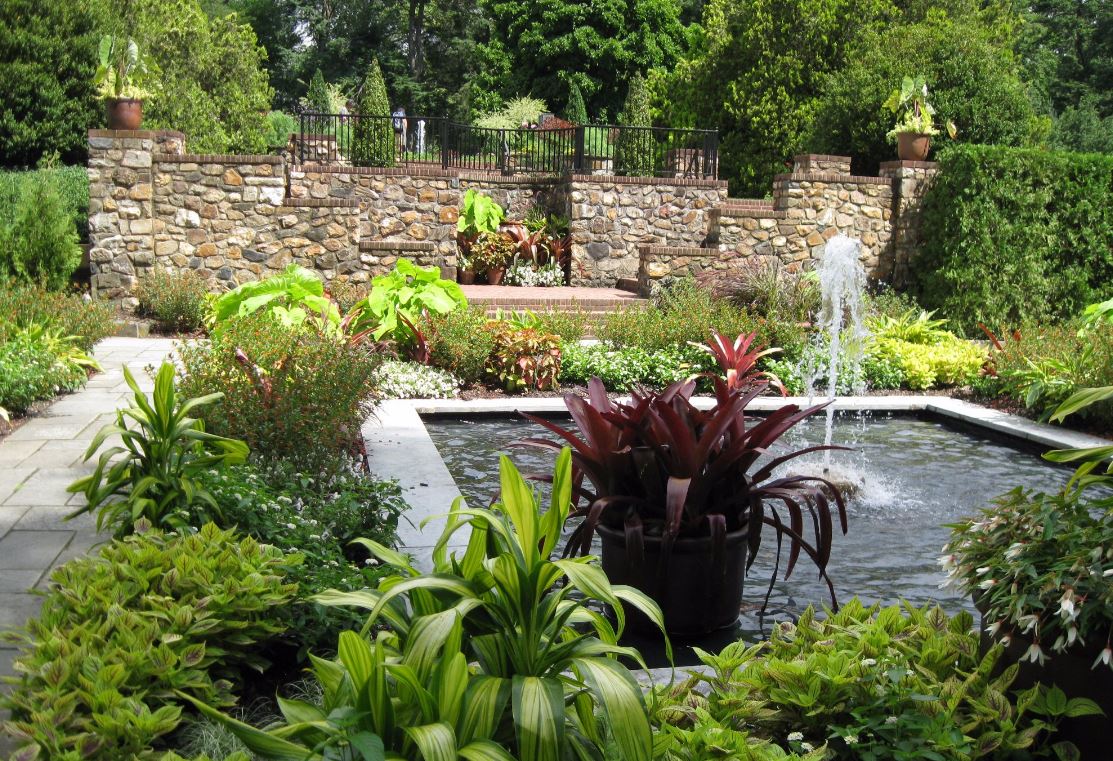 Inside the Conservatory is a lush world of exotic flowers, cacti, bromeliads, ferns and bonsai. Each season brings a different pleasure: spring magnolias and azaleas; summer roses and water lilies; fall foliage and chrysanthemums; and winter camellias, orchids and palms
Christmas is spectacularly celebrated with carillon concerts, poinsettias and thousands of lights; summer evenings are embellished with concerts, illuminated fountain displays and occasional fireworks.
EXPERIENCE –  Every work of art has two sides. The side you're supposed to see, and the one that makes the artwork "work." Have you group "Go Beyond" the beauty as Longwood opens the doors to their workspaces, introduces you to their talented staff, and reveal the inspiration behind all that they do.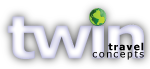 Customized Group Tours
Whatever your reason for traveling – Culture, Art, Gardens, Faith, or discovering new destinations – we create group tours that set each program apart from the ordinary.
Let our experience and passion work for you.
twintravelconcepts.com