Lower Eastside Tenement Museum, NYC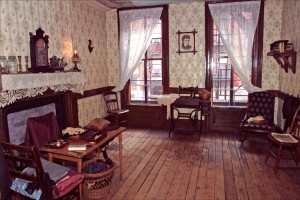 The Tenement Museum preserves and interprets the history of immigration through the personal experiences of the generations of newcomers who settled in and built lives on Manhattan's Lower East Side, America's iconic immigrant neighborhood. The museum tells the stories of 97 Orchard Street, built in 1863, which was home to nearly 7,000 working class immigrants  between 18673 and 1935.
EXPERIENCE – The museum has a variety of wonderful programs that bring you so close to the life of these immigrants. Italian, Jewish, Polish, Sweatshops Workers, Irish…  This is also very good to pair with Ellis Island Museum.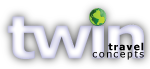 Customized Group Tours
Whatever your reason for traveling – Culture, Art, Gardens, Faith, or discovering new destinations – we create group tours that set each program apart from the ordinary.
Let our experience and passion work for you.
twintravelconcepts.com