Maid of the Mist, Niagara Falls US
What do Teddy Roosevelt, Marilyn Monroe and Diana, Princess of Wales, have in common? You guessed it. They've all taken rides on the Maid of the Mist.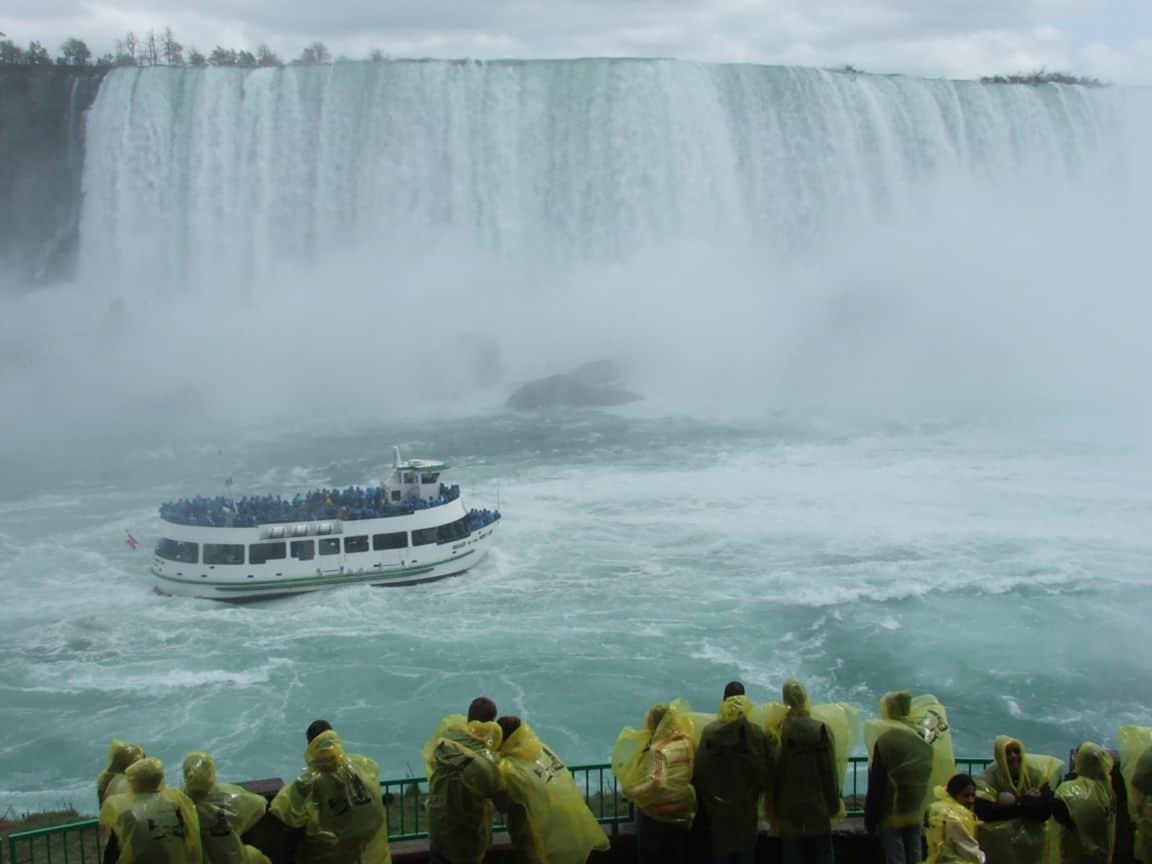 A historic ride aboard the world-famous Maid of the Mist is a half-hour thrill! The Maid of the Mist is North America's oldest tourist attraction.
Discover the power of Niagara Falls. With crashing waves and stunning vistas, the Maid of the Mist tour offers an unforgettable journey beneath the falls.
EXPERIENCE – A great pairing with Cave of the Winds, Niagara Power Vista, Whirlpool Jet Boat Ride, and the Niagara Falls Observation Tower.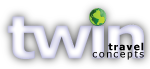 Customized Group Tours
Whatever your reason for traveling – Culture, Art, Gardens, Faith, or discovering new destinations – we create group tours that set each program apart from the ordinary.
Let our experience and passion work for you.
twintravelconcepts.com