Mass MoCA (Museum of Contemporary Art), Berkshires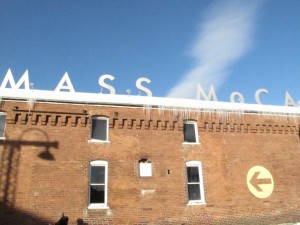 MASS MoCA has become one of the world's premier centers for making and showing the best art of our time.
MASS MoCA is perhaps the most fertile site in the country for new art and thrives on making and presenting work that is fresh, surprising, and challenging.
EXPERIENCE
– Private tours and workshops. A great addition to any Berkshire tour, including The Clark Art Museum, Chesterwood and
Norman Rockwell
.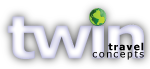 Customized Group Tours
Whatever your reason for traveling – Culture, Art, Gardens, Faith, or discovering new destinations – we create group tours that set each program apart from the ordinary.
Let our experience and passion work for you.
twintravelconcepts.com