Metropolitan Museum of Art, NYC
The Metropolitan Museum of Art is the largest art museum in the US with the most significant collection and is actually very accessible to specialized tours and educational programs focusing on specific eras and genres of art.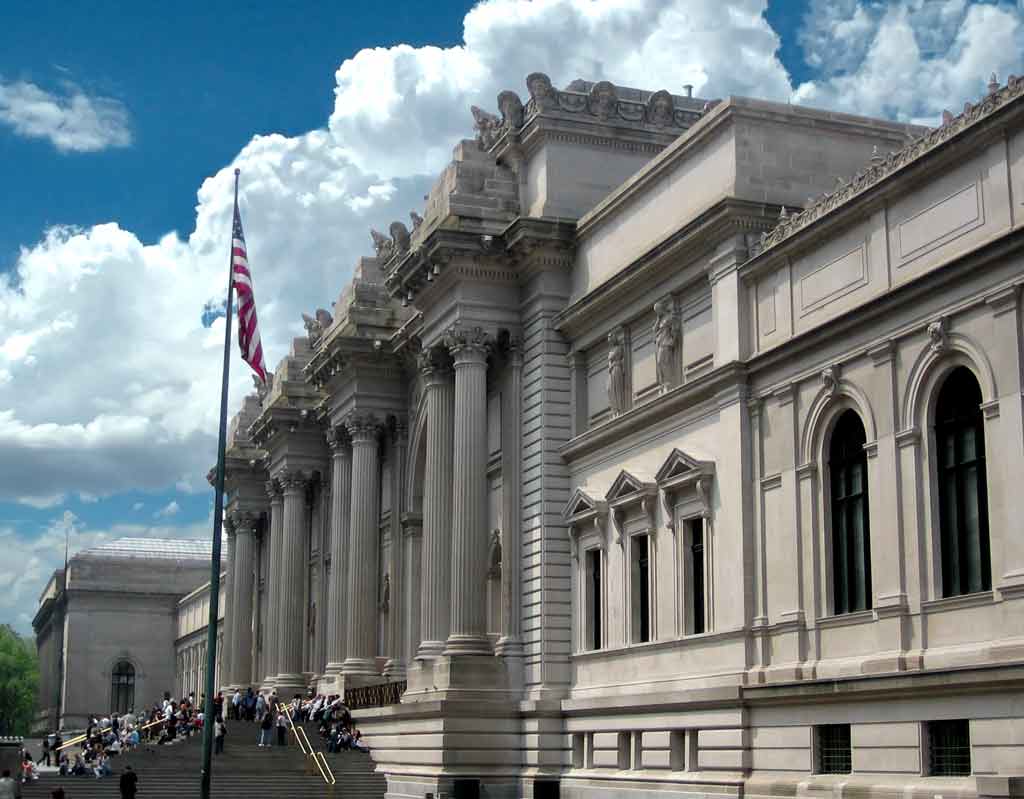 Represented in the permanent collection are works of art from classical antiquity and Ancient Egypt, paintings and sculptures from nearly all the masters, and an extensive collection of American and modern art. The Met also maintains extensive holdings of art. The museum is also home to encyclopedic collections of musical instruments, costumes and accessories, and antiques and from around the world. Several notable interiors, ranging from 1st-century Rome through modern American design, are permanently installed in the Met's galleries.
EXPERIENCE – There are a variety of great experiences at the Met – from curatorial tours of different exhibits and collections to private receptions and many discussions. This is also an excellent combination with the Guggenheim, the Whitney Museum of American Art, the Neue Galerie, The Frick, and the Museum of the City of New York.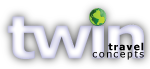 Customized Group Tours
Whatever your reason for traveling – Culture, Art, Gardens, Faith, or discovering new destinations – we create group tours that set each program apart from the ordinary.
Let our experience and passion work for you.
twintravelconcepts.com