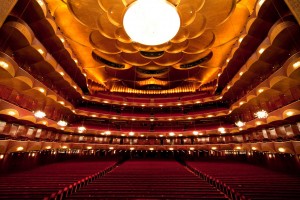 The Metropolitan Opera, now in its 129th season, is a vibrant home known as the venue for the world's greatest voices. It has been under the musical direction of James Levine since 1976, who created one of opera's finest orchestras and choruses. The magnificent Metropolitan Opera House at Lincoln Center for the Performing Arts is its home.
EXPERIENCE – Meet the artist programs, back-stage tour and the costume collections tour.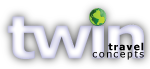 Customized Group Tours
Whatever your reason for traveling – Culture, Art, Gardens, Faith, or discovering new destinations – we create group tours that set each program apart from the ordinary.
Let our experience and passion work for you.
twintravelconcepts.com