Museum of Modern Art (MoMA), NYC
The Museum of Modern Art is a place that fuels creativity, ignites minds, and provides inspiration.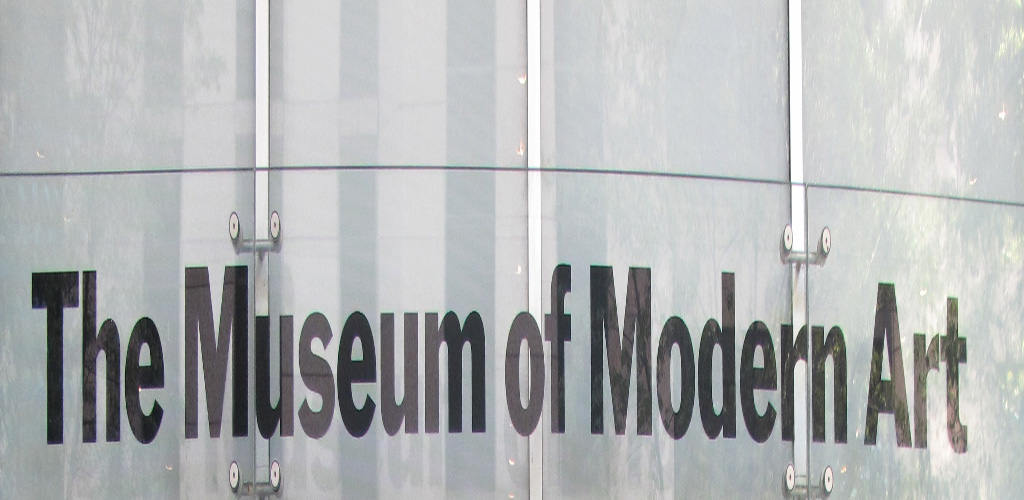 It has been important in developing and collecting modernist art, and is often identified as the most influential museum of modern art in the world. The museum's collection offers an overview of modern and contemporary art, including works of architecture and design, drawings, painting, sculpture, photography, prints, illustrated books and artist's books, film, and electronic media.
EXPERIENCE – Specialized docent/curator led tours and /or private receptions. A great pairing with a Chelsea Art Galleries tour or the Whitney Museum of American Art.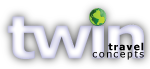 Customized Group Tours
Whatever your reason for traveling – Culture, Art, Gardens, Faith, or discovering new destinations – we create group tours that set each program apart from the ordinary.
Let our experience and passion work for you.
twintravelconcepts.com