Myrtle Beach, SC – The Grand Strand
Myrtle Beach is situated on the center of a large and continuous stretch of beach known as the Grand Strand in northeastern South Carolina and is a popular group tour destination because of the city's warm subtropical climate and extensive beaches.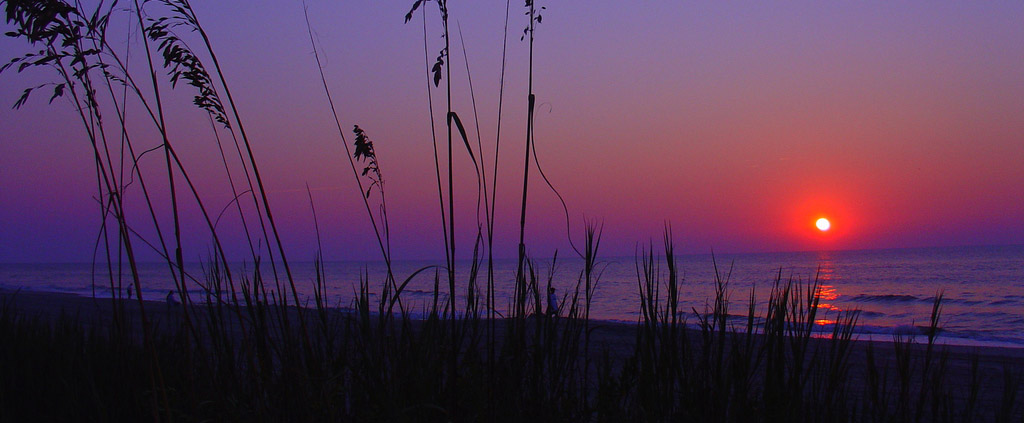 DO YOU HAVE DATES YOU NEED TO FILL?
Contact us for your customized group tour proposal
917-575-6600 | nick@twintravelconcepts.com
Suggested Highlights For Myrtle Beach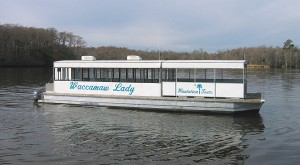 Plantation River Tours offers scenic boat tours along historic plantations of South Carolina's beautiful Lowcountry rivers. You'll see rice plantations, trunk gates, slave cabins, moss-laden oak trees, alligators, eagles and osprey. Your narrator will be a local historian and will educate you on the history, mystery and legends of the Rice Plantations.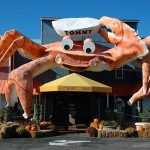 One of the best things about a trip to Myrtle Beach is the abundance of delicious seafood. The Giant Crab Seafood Restaurant offers a 170-item seafood buffet and resembles an authentic Fisherman's Wharf Village. One side of the structure features a 40-foot waterfall and a lazy river wraps around the entire village. There is also a 50-foot lighthouse reminiscent of those still standing in Nova Scotia. The real eye-catcher, however, is the big, fat giant crab perched just above the entrance.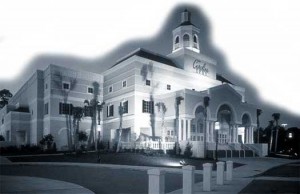 The Carolina Opry is an award-winning show that blends two hours of critically acclaimed music, comedy, and dance in a 2,200-seat theater with state-of-the-art lighting and sound. It features the nation's top singers, dancers, comedians and musicians and has two hours of high energy entertainment that blends humor and dancing with everything from rock 'n roll, Broadway and country to classic hits, pop melodies and gospel.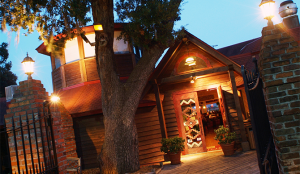 Bovine's Restaurant is a refreshing dining destination with delicious wood-fired specialties in a relaxed, warm atmosphere. This waterfront restaurant has an extensive menu that includes wood-fired grilled steaks, succulent Murrells Inlet seafood and specialty pizzas straight from the brick oven.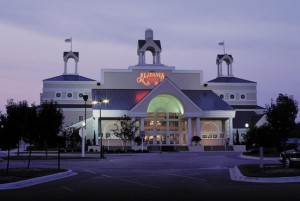 The Alabama Theatre was born when the country music stars Alabama wanted to bring their unique perspective to the rising entertainment industry on the Grand Strand. It has been voted the Best Live Entertainment Theatre in Myrtle Beach by both visitors and locals and remains at the forefront of entertainment venues on the East Coast.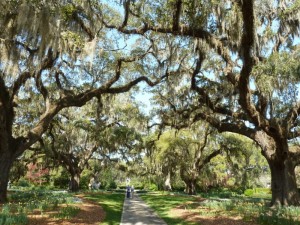 Brookgreen Gardens is an outdoor museum with beautiful gardens and rich historical sites that offers group tours, programs, and exhibits. Relive history as you walk the Lowcountry Trail or take a cruise on the pontoon boat. They also have the only accredited zoo on the Carolina coast where you will see native animals in their natural habitats.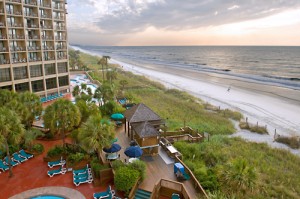 With an ideal oceanfront location, Beach Cove Resort has easy access to the shops, restaurants, and attractions at Barefoot Landing making it one of the most popular resorts in the area. Featuring all oceanfront suites and condos, guests at Beach Cove Resort are able to enjoy views of the ocean and the stunning colors of the sky as the sun rises over the Atlantic.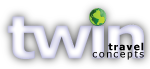 Customized Group Tours
Whatever your reason for traveling – Culture, Art, Gardens, Faith, or discovering new destinations – we create group tours that set each program apart from the ordinary.
Let our experience and passion work for you.
twintravelconcepts.com