National Baseball Hall of Fame, Cooperstown NY
It was 1907 when the Mills Commission determined that baseball originated in Cooperstown, New York. Located  on the shores of Lake Otsego, the National Baseball Hall of Fame is home to the greatest stars and the history of America's Pastime. Both the National Baseball Hall of Fame & Museum and Doubleday Field are located along the three-block Main Street in this truly charming village.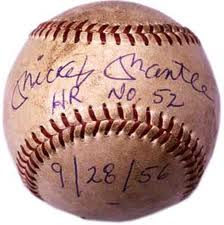 The collections feature just under 40,000 three-dimensional items, three million books and documents and 500,000 photographs. The Museum tells visitors the story of baseball through its three-story timeline, with the majestic Plaque Gallery serving as a centerpiece.
Each year, the baseball world focuses on Cooperstown during the annual Hall of Fame Induction Ceremony, held during the last weekend of July.
EXPERIENCE – Multi-media presentation, Hall of Fame VIP Experience, Bat factory tours, events at Doubleday Field. Great program addition with Brewery Ommegang, Otesaga Resort, Fly Creek Cider Mill and all things Cooperstown.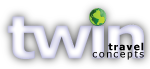 Customized Group Tours
Whatever your reason for traveling – Culture, Art, Gardens, Faith, or discovering new destinations – we create group tours that set each program apart from the ordinary.
Let our experience and passion work for you.
twintravelconcepts.com