National Garden Festival – Buffalo, NY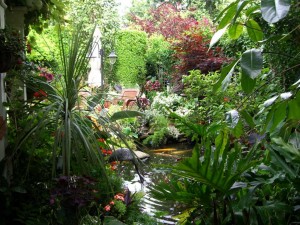 A Five-Week Long Garden Party from the end of June to the beginning of August!
With 14 garden walks and tours (including America's largest – Garden Walk Buffalo), weekday Open Gardens, speakers, workshops and a Front Yard Garden Competition, this festival of 1,000 gardens has something for anyone with – or without – a green thumb.
EXPERIENCE
– Private garden tour of private homes. Buffalo has 6 parks designed by Frederick Olmstead. Add this to
Niagara Falls
and Buffalo County Botanical Gardens.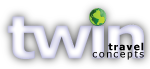 Customized Group Tours
Whatever your reason for traveling – Culture, Art, Gardens, Faith, or discovering new destinations – we create group tours that set each program apart from the ordinary.
Let our experience and passion work for you.
twintravelconcepts.com