National Shrine of the Divine Mercy, Berkshires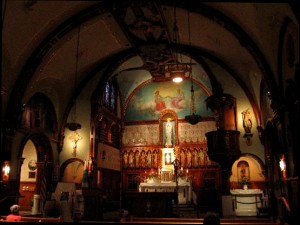 The National Shrine of The Divine Mercy is a ministry of the Marian Fathers of the Immaculate Conception of the Blessed Virgin Mary, the authentic promoters of the message of The Divine Mercy.
Located in the heart of the Berkshire Hills in western Massachusetts, the Shrine sits on 350 acres, known as Eden Hill.  This Shrine offers many opportunities for inspiration and devotion.
EXPERIENCE – This Pilgrims find refreshment of soul at Mass, confession, Chaplet of The Divine Mercy, and personal adoration of the Eucharist. Stroll throughout the beautiful grounds. Visit the many statues and candle shrines like the Lourdes Candle Grotto and Holy Family Shrine, and the groves of St. Therese and St. Francis. Each offer an oasis for silent prayer and contemplation.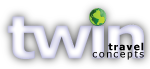 Customized Group Tours
Whatever your reason for traveling – Culture, Art, Gardens, Faith, or discovering new destinations – we create group tours that set each program apart from the ordinary.
Let our experience and passion work for you.
twintravelconcepts.com