Since its first concert in 1842, the Philharmonic has played a leading role in American musical life.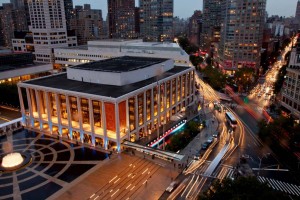 On May 5, 2010, the Philharmonic gave its 15,000th concert — a milestone unmatched by any other symphony orchestra. And in all that time, they have not strayed far from their mission of providing the very best adaptations of the symphonic masters. Their home is Avery Fisher Hall at the stunning Lincoln Center for the Performing Arts.
EXPERIENCE – Meet the artist programs and back-stage tour.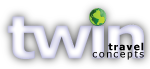 Customized Group Tours
Whatever your reason for traveling – Culture, Art, Gardens, Faith, or discovering new destinations – we create group tours that set each program apart from the ordinary.
Let our experience and passion work for you.
twintravelconcepts.com