What I Found Across New York State – Part 1
New York State and the Northeast – it's my passion and my job to know the possibilities about the areas of New York State and the Northeast. On a perfect October day I was surprised as I road the train (AMTRAK) from Albany to Buffalo across New York State.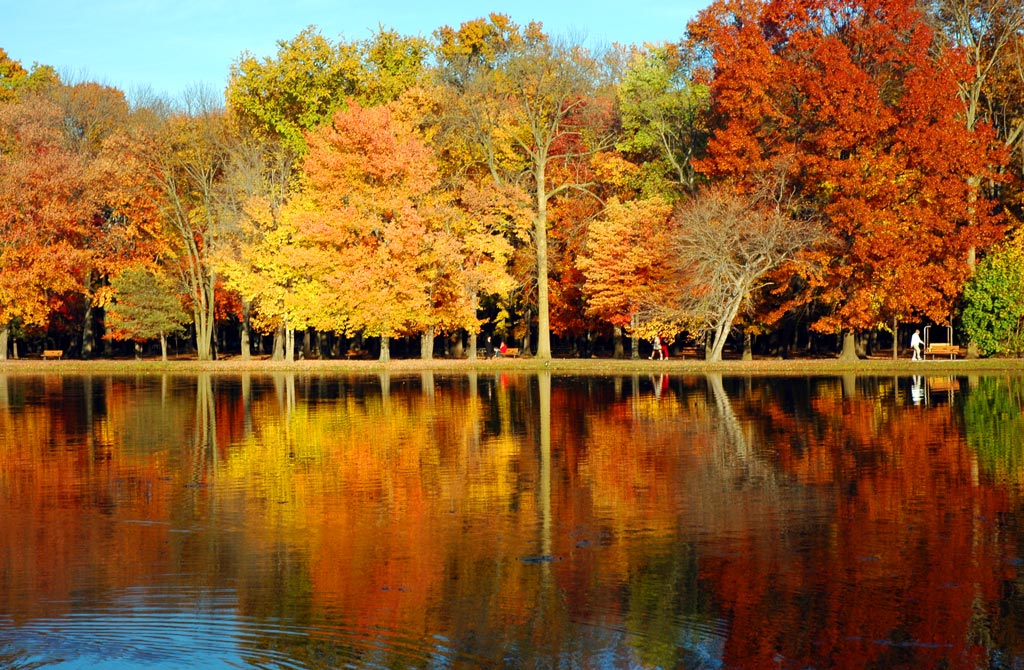 October and leaf-peeping are iconic identities for places like New England, The Blue Ridge Highway and the Catskill and Adirondack Mountains; quaint towns, stunning color and good food – warm days and cool nights. Now you can add the Mohawk Valley and Central New York State to that list.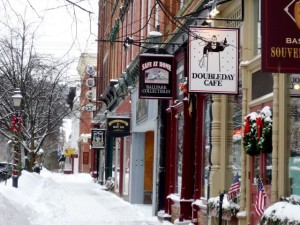 As the train winds its way westward towards Buffalo, the Mohawk River cuts a stunning valley with the Catskill Mountains to the south and the Adirondacks to the North. Farms and barns and livestock are nestled upon hillsides covered with orange, gold and deep red. The population is sparse, and the vistas are long and winding.
Not far from this valley is Cooperstown nestled on the western shores of Lake Otsego in the foothills of the Catskill Mountains. Here fantastic fall foliage can be combined with the National Baseball Hall of Fame, the elegant and timeless Otesaga Resort and some of the finest American landscape art at the Fenimore Art Museum.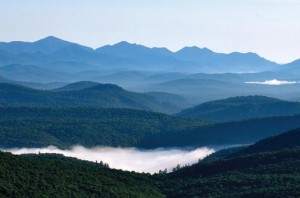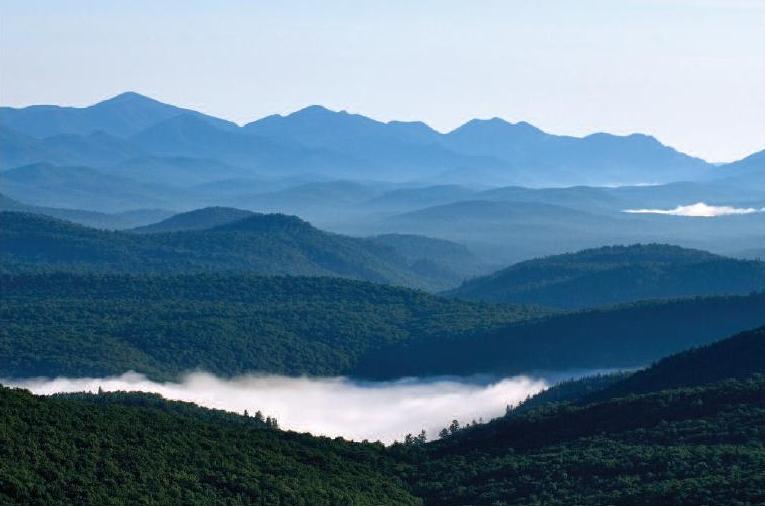 The train also hugs along parts of the historic and still-active 363-mile Erie Canal – which links the Great Lakes to the Mohawk and Hudson Rivers to NY City. Fairport, Lockport and Herkimer are just three adorable small towns where you can lazily sail through the locks on a sightseeing cruise, take a stroll down Main Street and enjoy a canal-side lunch. Perfect for a daytrip or overnight!
Rivers, canals, lakes, mountains and pastoral landscapes create a living postcard traveling across this portion of New York State.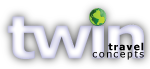 Customized Group Tours
Whatever your reason for traveling – Culture, Art, Gardens, Faith, or discovering new destinations – we create group tours that set each program apart from the ordinary.
Let our experience and passion work for you.
twintravelconcepts.com