New York Wine and Culinary Center, Canandaigua NY
The New York Wine & Culinary Center offers a diverse experience for every visitor.  You can sample wine and craft beer from New York State. Upstairs Bistro is where visitors can enjoy a unique dining experience featuring products from throughout New York State while overlooking Lake Canandaigua.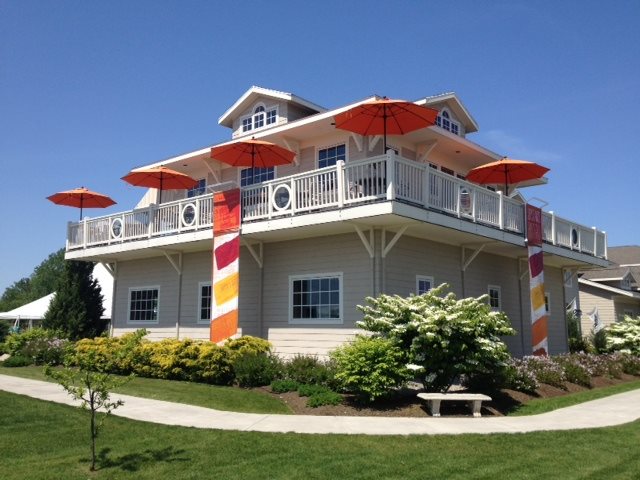 Cooking classes, demonstrations, wine tasting, and educational classes on a variety of topics, excite and educate groups interested in different culinary techniques.
EXPERIENCE – Wine tastings, classes and prepare-your-own meals. Great combination with Canadaigua Lake cruise, Sonnenberg Gardens and all things Finger Lakes and Rochester.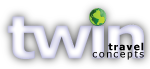 Customized Group Tours
Whatever your reason for traveling – Culture, Art, Gardens, Faith, or discovering new destinations – we create group tours that set each program apart from the ordinary.
Let our experience and passion work for you.
twintravelconcepts.com