Niagara Falls Observation Tower
The best panoramic views of all three Niagara Falls!! Extending out dramatically over Niagara Gorge, the architectural wonder affords unobstructed views of the wild cascades of Niagara Falls, as well as the raging whitewater below.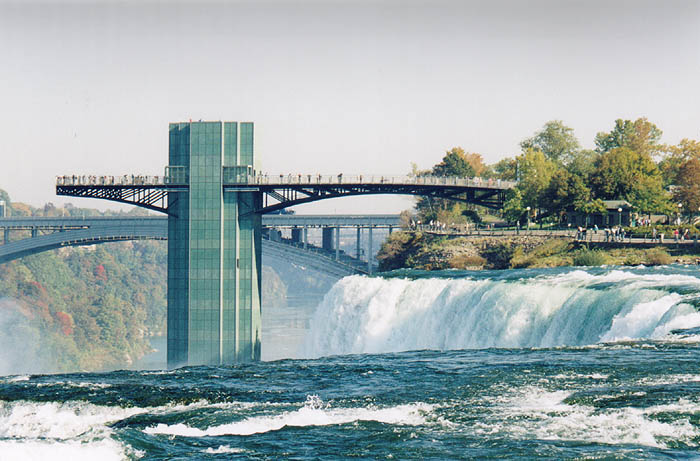 Visitors can go to the base of the gorge and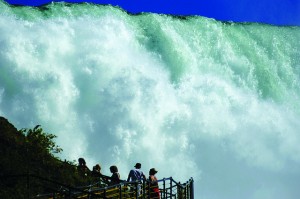 climb a series of stairs to the Crow's Nest, where the views come with bracing blasts of misty Niagara spray.
Bird watching is a popular pastime at the Observation Tower, with peregrine falcons, bald eagles and many gull species present in the Niagara Gorge, officially designated an Audubon Important Bird Area (IBA).
EXPERIENCE – A great pairing with Maid of the Mist, Cave of the Winds, Whirlpool Jet Boat Ride, and the Niagara Power Vista and bird watching.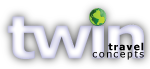 Customized Group Tours
Whatever your reason for traveling – Culture, Art, Gardens, Faith, or discovering new destinations – we create group tours that set each program apart from the ordinary.
Let our experience and passion work for you.
twintravelconcepts.com