Niagara Power Vista, Niagara Falls, NY
Did you know that the power behind the Niagara Falls also helps generate some of the least expensive electricity anywhere?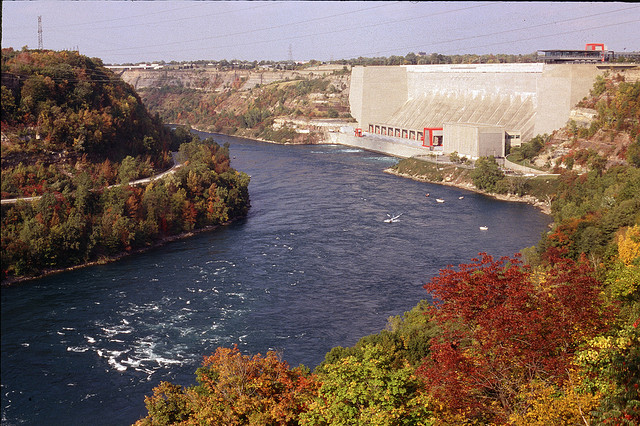 New York Power Project has an interactive museum dedicated to Niagara's Hydroelectric history with wonderful views of the Niagara Gorge. The visitor center has more than 50 hands-on exhibits, including an operating model-size generator, and educational displays on energy efficiency and hydroelectric power generation.
Atop the Robert Moses Power Plant, the visitor center has sweeping views of the Niagara Gorge.
EXPERIENCE – A great pairing with a group tour of the  Maid of the Mist, Cave of the Winds, Whirlpool Jet Boat Ride, and the Niagara Falls Observation Tower.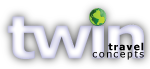 Customized Group Tours
Whatever your reason for traveling – Culture, Art, Gardens, Faith, or discovering new destinations – we create group tours that set each program apart from the ordinary.
Let our experience and passion work for you.
twintravelconcepts.com