Norman Rockwell Museum (Home and Studio) – Stockbridge, MA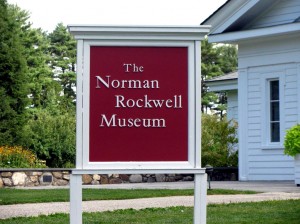 Norman Rockwell Museum presents the world's largest collection of original Norman Rockwell art, including beloved paintings from The Saturday Evening Post and the Four Freedoms, and the best in the field of American illustration.
Experience Rockwell's art, life and legacy in the artist's picturesque New England hometown of Stockbridge, Massachusetts nestled in the culturally rich Berkshires.
EXPERIENCE
– Private tours and workshops. A great addition to any Berkshire tour, including The Clark Art Museum, Chesterwood and
Mass MoCA
.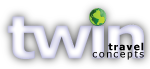 Customized Group Tours
Whatever your reason for traveling – Culture, Art, Gardens, Faith, or discovering new destinations – we create group tours that set each program apart from the ordinary.
Let our experience and passion work for you.
twintravelconcepts.com