Notre Dame de Quebec, Quebec City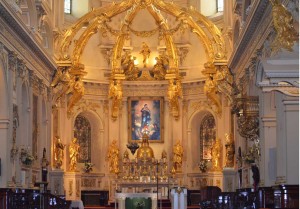 Notre Dame de Quebec is the oldest parish in the US and Canada, and will celebrate its 350th anniversary in 2014. It is also the first church in North America to be elevated to the rank of minor basilica by Pope Pius IX in 1874. This famous 17th-century cathedral has been restored several times but still provides visitors with an ambiance of centuries past.
EXPERIENCE – There will be a Jubilee, a Pilgrimage, and a Holy Door. Ask about a program to visit the 4 official shrines of Quebec, as well as other wonderful religious sites.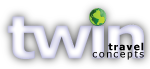 Customized Group Tours
Whatever your reason for traveling – Culture, Art, Gardens, Faith, or discovering new destinations – we create group tours that set each program apart from the ordinary.
Let our experience and passion work for you.
twintravelconcepts.com