Old North Church – Boston
The Old North Church is a parish of the Episcopal Diocese of Massachusetts and the oldest active church building in Boston. It is also the place where Paul Revere's famous "One if By Land, Two is by Sea" signal is said to have been sent.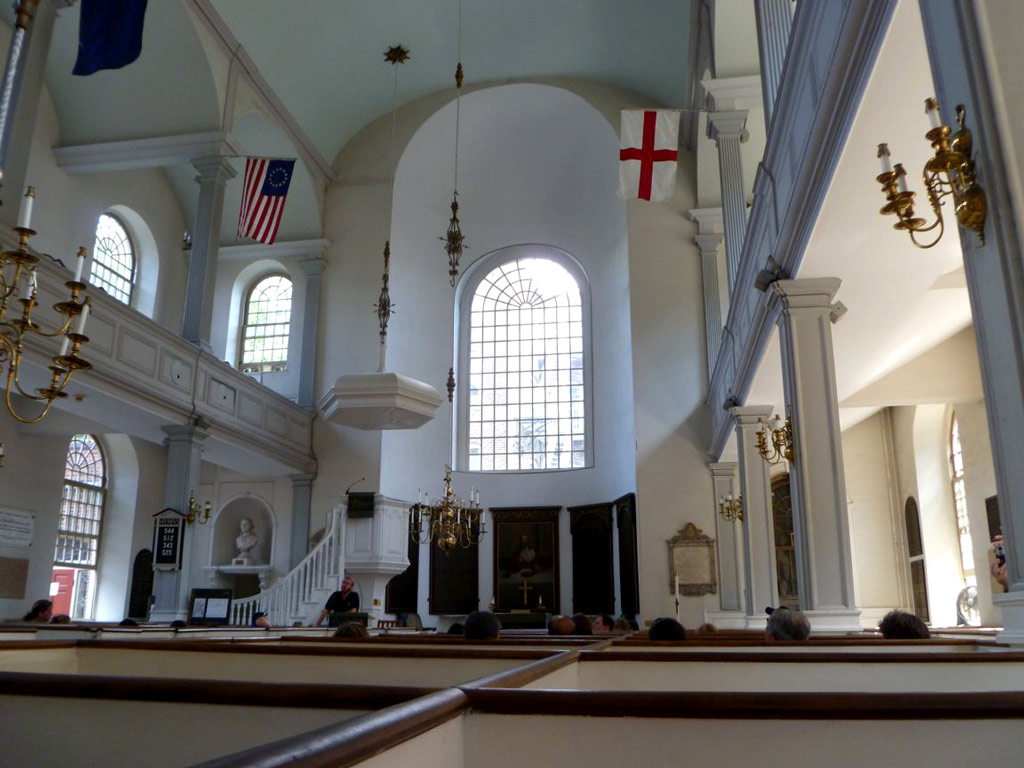 Inside the church is a bust of George Washington, which the Marquis de Lafayette reportedly remarked was the best likeness of him he had ever seen.
EXPERIENCE – A great addition to a multi-faith Boston  group tour or a History of our Country group tour.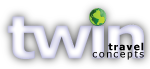 Customized Group Tours
Whatever your reason for traveling – Culture, Art, Gardens, Faith, or discovering new destinations – we create group tours that set each program apart from the ordinary.
Let our experience and passion work for you.
twintravelconcepts.com