Otesaga Resort – Cooperstown, NY
The Otesaga Resort has combined gracious hospitality, first-rate accommodations and fine dining since 1909. The Otesaga was voted one of the "Top 50 U.S. Golf Resorts" by Condé Nast Traveler and is a perennial must-see when visiting Cooperstown.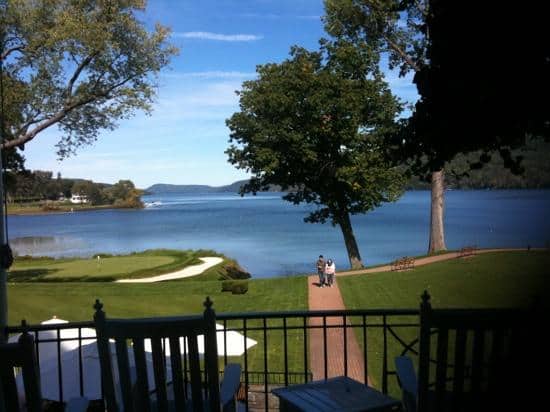 An elegant first-class lunch or dinner lake side will bring you back to a more relaxed time.
EXPERIENCE – Tours, special themed menus, golf, swimming and sailing. A great addition to the Fenimore Art Museum, Glimmerglass Festival, National Baseball Hall of Fame, Ommegang Brewery and all things Cooperstown.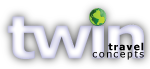 Customized Group Tours
Whatever your reason for traveling – Culture, Art, Gardens, Faith, or discovering new destinations – we create group tours that set each program apart from the ordinary.
Let our experience and passion work for you.
twintravelconcepts.com