Our Lady of Victory Basilica, Buffalo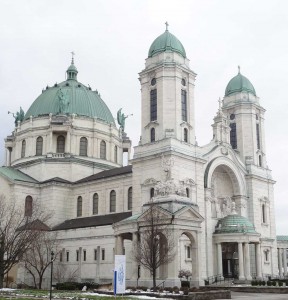 A true architectural wonder, the OLV National Shrine and Basilica stands as a symbol of one man's unshakable faith (Father Nelson Baker) and devotion to his patroness, Mary.
Its hundreds of paintings, sculptures, and mosaics dazzle the senses and evoke awe in even the hardest of hearts.
In 2011 Pope Benedict the XVI declared Father Baker Venerable, an important step in the process of canonization that began in 1987.
EXPERIENCE – Private tour of the Basilica as well as the Father Baker Museum. Excellent with Chautauqua and all things Buffalo/Niagara including the Fatima Shrine.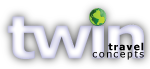 Customized Group Tours
Whatever your reason for traveling – Culture, Art, Gardens, Faith, or discovering new destinations – we create group tours that set each program apart from the ordinary.
Let our experience and passion work for you.
twintravelconcepts.com