Saratoga and North Creek Railway, Adirondacks
The Saratoga and North Creek Railway boasts vintage rail cars and a powerful diesel engine that can carry passengers along the Hudson River for a truly unique view of the Adirondacks.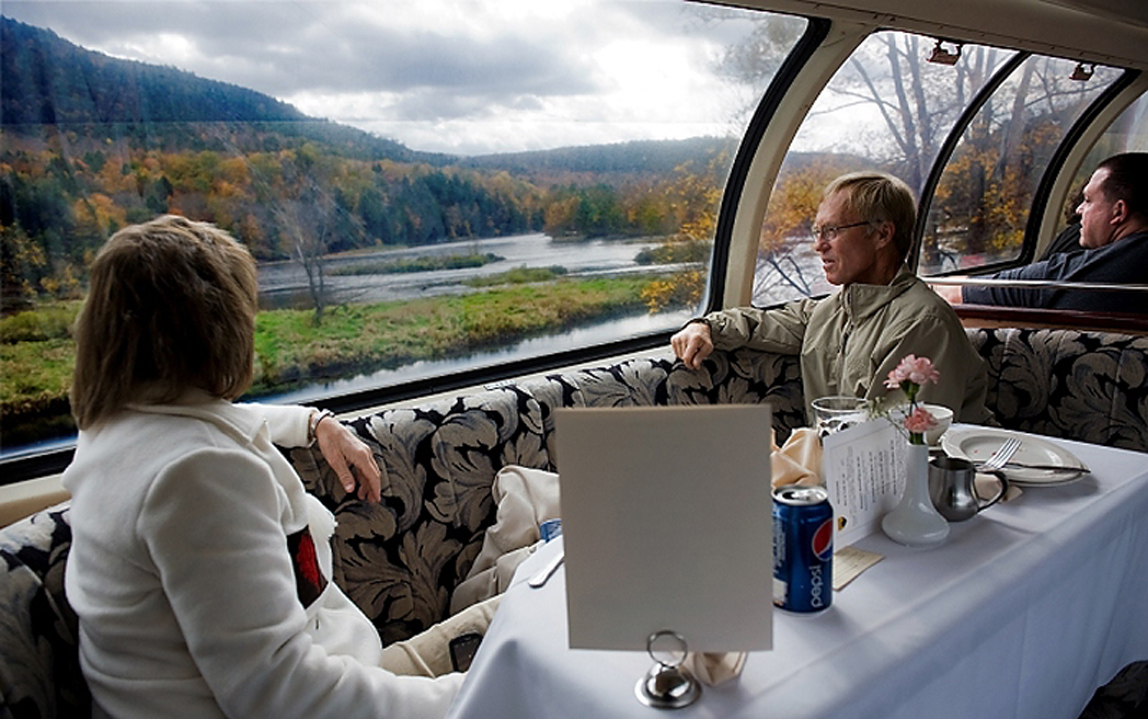 The full length dome cars are equipped with kitchens allowing for exceptional on-board dining prepared fresh to order. The passenger service harkens back to the days when train travel was sophisticated and elegant.
The full round-trip is 5 1/2 hours, yet most groups take this one-way to continue touring from that point.
EXPERIENCE –Breakfast lunch or dinner trips. The perfect Fall Foliage trip or summer addition to any Adirondacks – Lake George trip.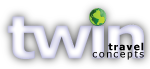 Customized Group Tours
Whatever your reason for traveling – Culture, Art, Gardens, Faith, or discovering new destinations – we create group tours that set each program apart from the ordinary.
Let our experience and passion work for you.
twintravelconcepts.com