Saratoga Race Course, Saratoga NY
Saratoga Race Course has been home to the oldest thoroughbred horse race in the United States known as the Travers Stakes, in honor of its builder.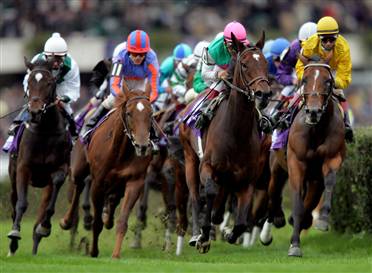 Saratoga's rich history as a spa and resort enclave for the affluent of the late 1800's, is seen in its many historical and well-preserved Victorian-era mansions featuring ornate cast iron architectural features. Reflecting its 150-year old horseracing tradition, Saratoga neighborhoods are also famous for the numerous original cast iron Lawn Jockey Statues (Jockey Hitching Posts) and antique Horse Hitches on display.
EXPERIENCE – Mid-July to Labor Day are the races. However, the tour of the Race Course is great any time of year. Also great with National Museum of Horse Racing and Jockey Hall of Fame.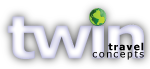 Customized Group Tours
Whatever your reason for traveling – Culture, Art, Gardens, Faith, or discovering new destinations – we create group tours that set each program apart from the ordinary.
Let our experience and passion work for you.
twintravelconcepts.com