Shrine of the Little Flower, Rhode Island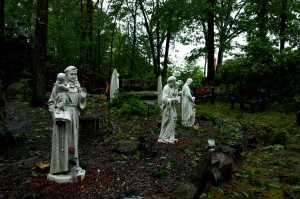 This Shrine was the first one in the United States dedicated to Saint Theresa of the Child Jesus. It began in 1923.
Through the years in addition to the church, rectory and school they also built an outdoor altar, Stations of the Cross and a beautiful 15 decade living Rosary with a statue of Our Lady of Peace on top of a fountain.
EXPERIENCE – Add this to a Shrines of New England tour.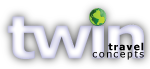 Customized Group Tours
Whatever your reason for traveling – Culture, Art, Gardens, Faith, or discovering new destinations – we create group tours that set each program apart from the ordinary.
Let our experience and passion work for you.
twintravelconcepts.com