Basilica of Sainte-Anne-de-Beaupré, Quebec
The Basilica of Sainte-Anne-de-Beaupré is a basilica set along the Saint Lawrence River in Quebec, Canada.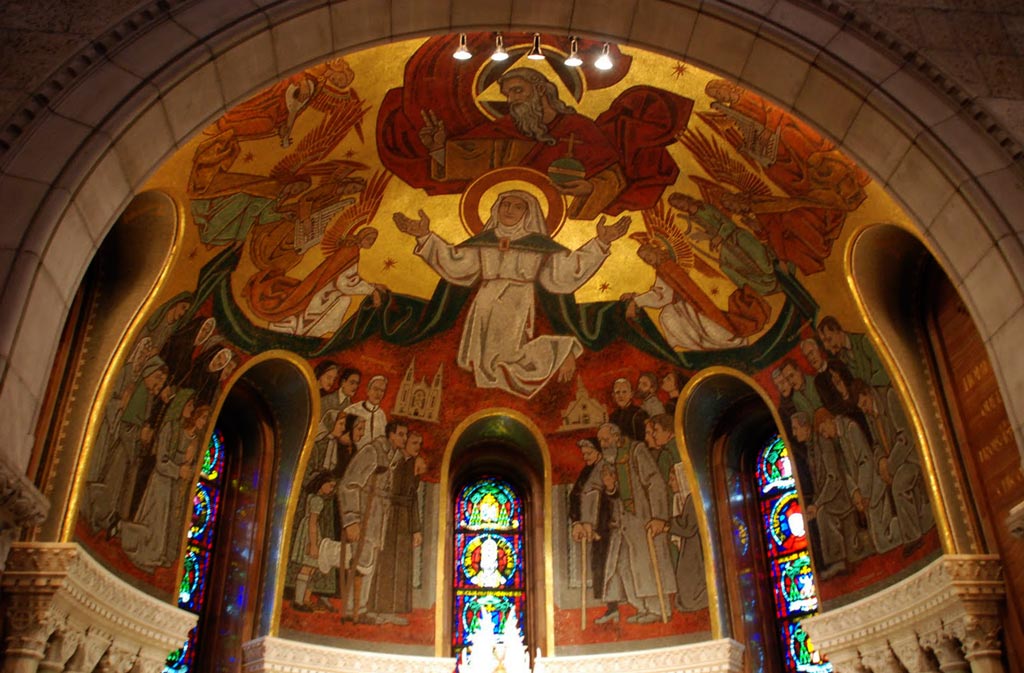 It has been credited by the Catholic Church with many miracles of curing the sick and disabled. The Shrine has been a place of pilgrimage for the past 350 years.
EXPERIENCE – The 4 official Shrines of Quebec along with other churches and cathedrals make for a fantastic Catholic pilgrimmage.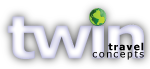 Customized Group Tours
Whatever your reason for traveling – Culture, Art, Gardens, Faith, or discovering new destinations – we create group tours that set each program apart from the ordinary.
Let our experience and passion work for you.
twintravelconcepts.com