St. Patrick's Cathedral, NYC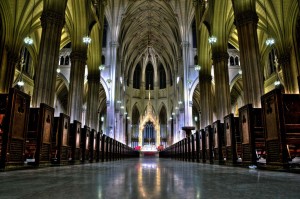 The awesome calm of the cathedral today is in sharp contrast to the hustle and bustle of the encircling city outside. Walking into Saint Patrick's Cathedral and the medieval cathedrals of Europe, one would find an atmosphere of beauty and peace. In 1942 Cardinal Spellman said, "At its portals, the world seems left behind and every advancing step brings heaven nearer and deepens the soul's union with Divinity."
EXPERIENCE – St. Patrick's is a great addition to any NYC faith-based program.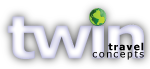 Customized Group Tours
Whatever your reason for traveling – Culture, Art, Gardens, Faith, or discovering new destinations – we create group tours that set each program apart from the ordinary.
Let our experience and passion work for you.
twintravelconcepts.com