Storm King Art Center, Hudson Valley
Storm King Art Center is widely celebrated as one of the world's leading sculpture parks. It is located only one hour north of New York City, on a 500-acre landscape of fields, hills, and woodlands that provides the setting for a collection of more than 100 carefully sited sculptures created by some of the most acclaimed artists of our time.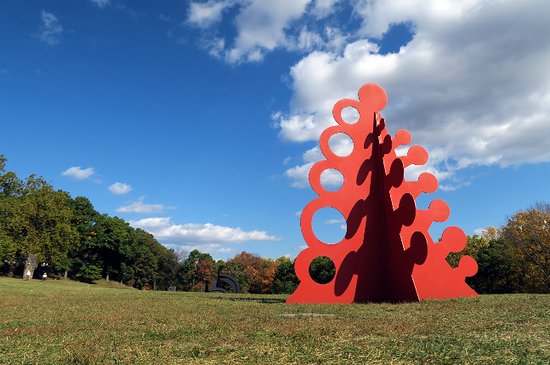 Works at Storm King encompass the years from post-World War II to the present and include gifts, acquisitions, specially commissioned site-specific works, and loans. While the focus of the collection has been on large-scale abstract sculpture, much of it in steel, it also includes figurative work and sculpture in stone, earth, and other materials.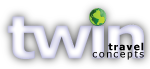 Customized Group Tours
Whatever your reason for traveling – Culture, Art, Gardens, Faith, or discovering new destinations – we create group tours that set each program apart from the ordinary.
Let our experience and passion work for you.
twintravelconcepts.com