Tanglewood Music Festival, Lenox & Stockbridge MA
Tanglewood is an estate and music venue in Lenox and Stockbridge, Massachusetts. It is the home of the annual summer Tanglewood Music Festival and the Tanglewood Jazz Festival, and has been the Boston Symphony Orchestra's summer home since 1937.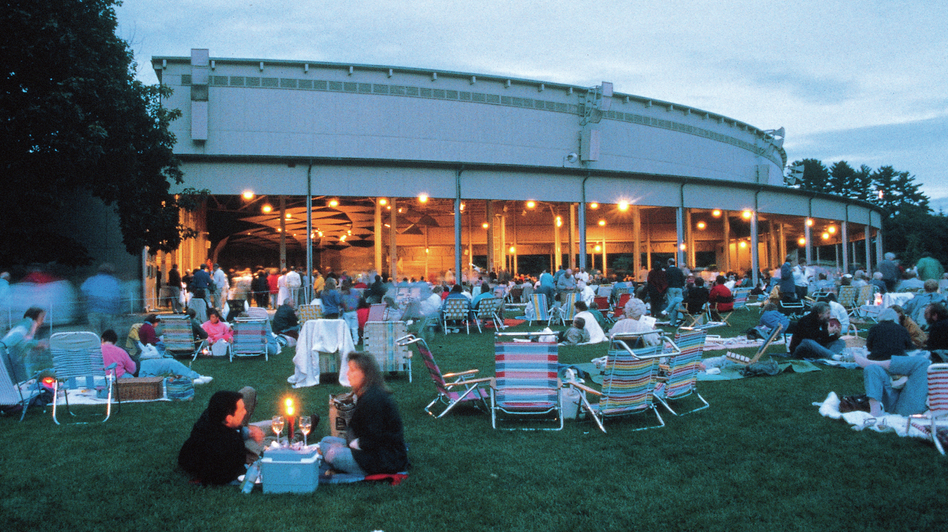 World-renowned programs of classical, jazz, and popular music are performed indoors and outdoors throughout the summer and a bucolic Berkshire setting.
EXPERIENCE –A magnificent pairing with Jacob's Pillow Dance Festival, The Berkshire Theater Festival, Red Lion Inn, Mass MoCA, Clark Art, Norman Rockwell and all things Berkshires.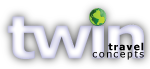 Customized Group Tours
Whatever your reason for traveling – Culture, Art, Gardens, Faith, or discovering new destinations – we create group tours that set each program apart from the ordinary.
Let our experience and passion work for you.
twintravelconcepts.com